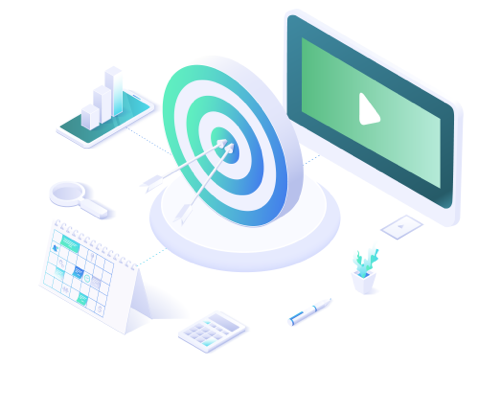 CTV Targeting Segments
Enable digital-like targeting on CTV media through trusted third-party data sources with over 15K unique segments. Choose between multiple targeting options ranging from:
- Online Behavioral
- Offline Behavioral
- Interest-Based
- Demographic
- Geography
- Custom Segments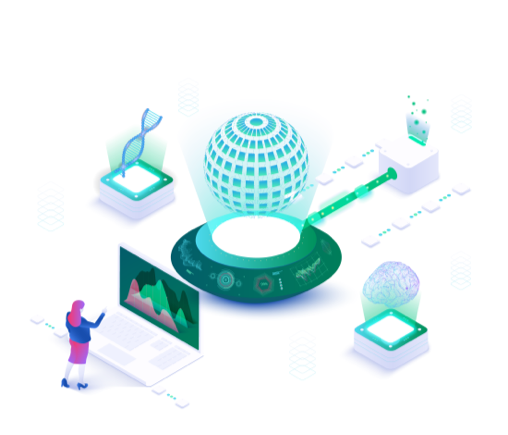 Web-to-TV Retargeting
Retarget your most valuable visitors and engage them with the highest impact ad on the most influential screen.
1. Set up a tvScientific campaign, then place the tvScientific pixel on your website to collect data.
2. Once the tvScientific pixel is live, any visitors to your site get added to the retargeting audience pool to retarget them on TV.
3. Any user who visits your site can now be retargeted with a non-skippable CTV ad that reignites their interest in your brand.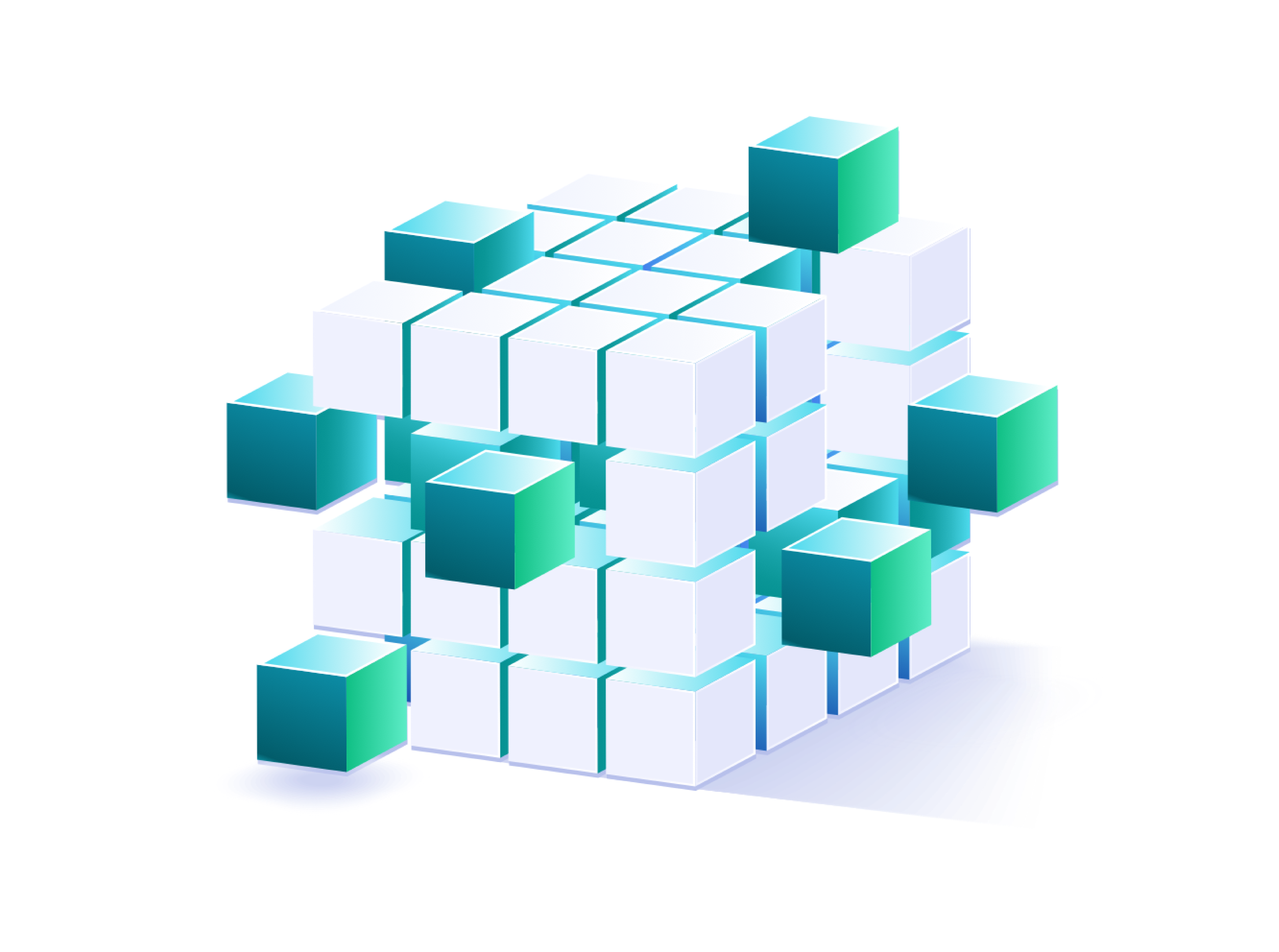 First Party Audience Activation
Onboard your most valuable customers or prospect segments using a broad range of identifiers, including address, email, IP, and device ID, all in tvScientific's data-protected environment.
Learn More About CTV Advertising + Attribution
tvScientific Platform

Buying

Measuring

Reporting

Creative