Introducing tvScientific
We believe TV has an enormous power to enable any business to reach the right customers and generate growth. We custom built a platform for CTV advertising so businesses of all sizes would be hugely successful in measuring and achieving their performance goals - whether that's to drive a purchase or an install.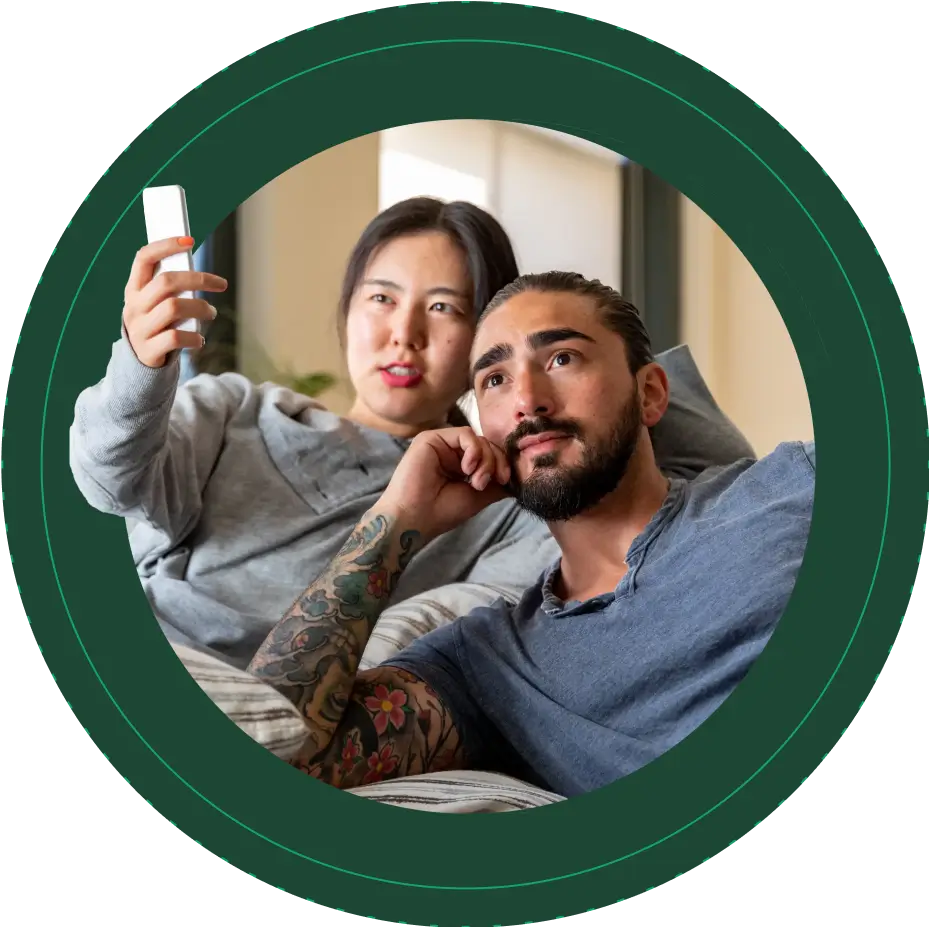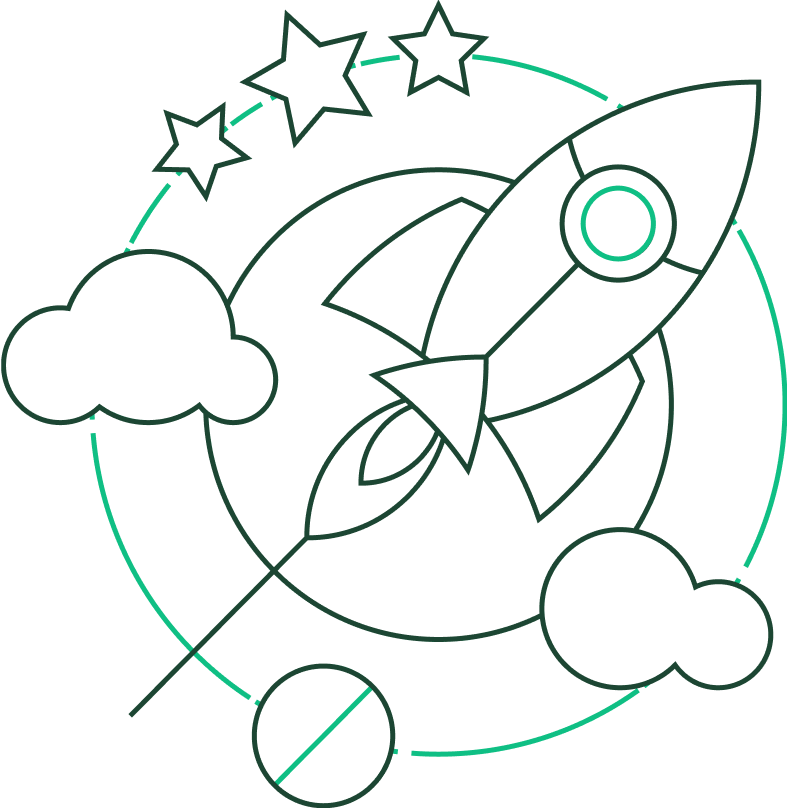 OUR VALUES
Trust is a must
We believe that in order for marketers to adopt any platform, they must trust that platform. And there is a clear formula for trust in digital marketing that revolves around massive data, radical transparency, and control: Trust = Data x Transparency x Control
tvScientific was co-founded by senior executives with deep roots in search, programmatic advertising, digital media, and ad verification. Our platform, therefore, provides powerful attribution capabilities, real-time reporting, automated optimization and built-in, always-on testing - critical features that allow performance marketers to put TV back in their marketing playbooks and achieve enormous success.
OUR APPROACH
Powered by tvScience
As a platform for performance marketers, everything tvScientific builds is backed by industry-leading research and data-driven analysis. From day one, we equip customers with built-in outcome studies to prove CTV impact and optimize their multi-channel campaigns.

And tvScience goes beyond reporting — it's built into our roadmap and product development: Whether we're innovating on dynaminc IP matching for accurate measurement or auto-optimizing campaigns for any objective, using tvScience means getting the highest-quality conversion technology available in TV today.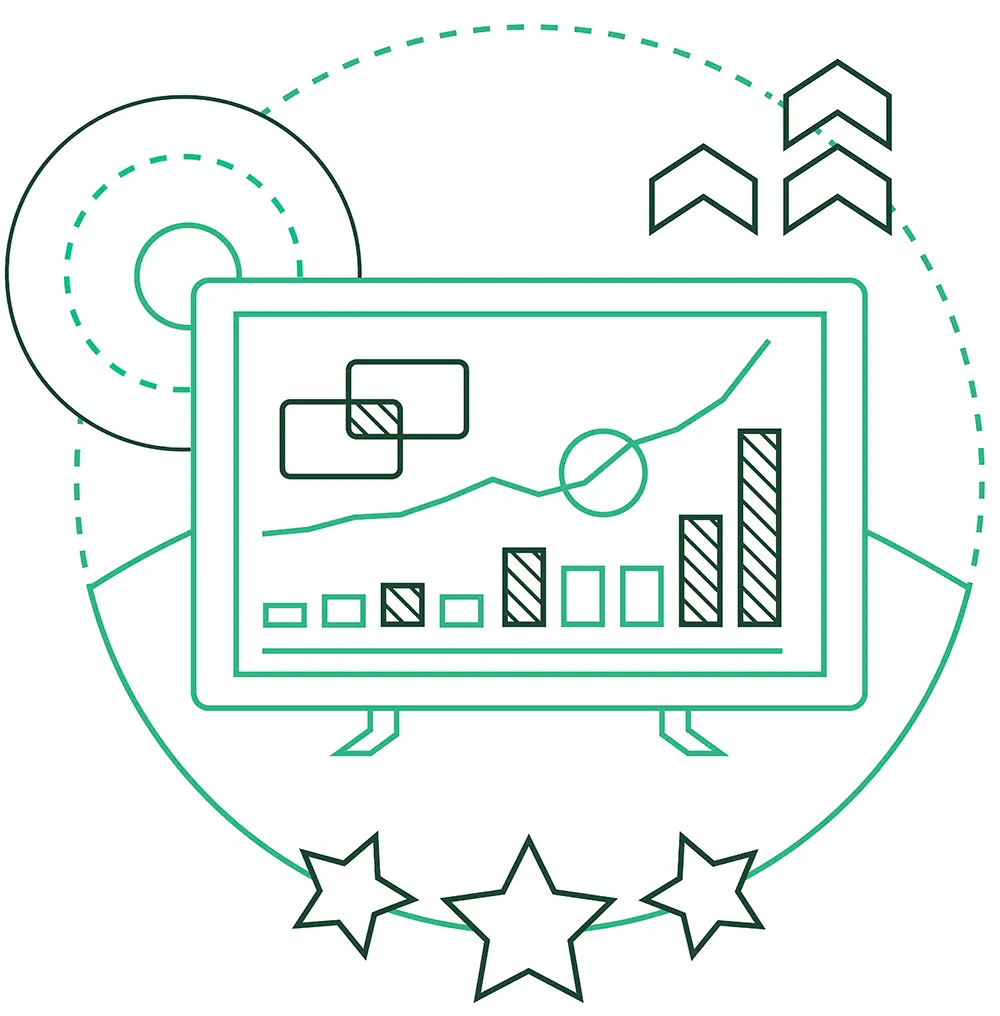 Big Thinkers
We believe in setting audacious goals and envisioning transformative change.
Radically Transparent
We value transparency in all aspects of our business. We foster a culture of open communication, honesty, and accountability.
Performance-obsessed
We are passionate about achieving exceptional results, striving for excellence in everything we do.
Data-driven
We embrace the power of data, science, and technology as crucial drivers of our success.
Trust Builders
We prioritize building and nurturing trust with our stakeholders.
Forever Students
Challenge assumptions to look for solutions. We create a psychologically safe environment for experiments and risk-taking.
People
Meet our leadership team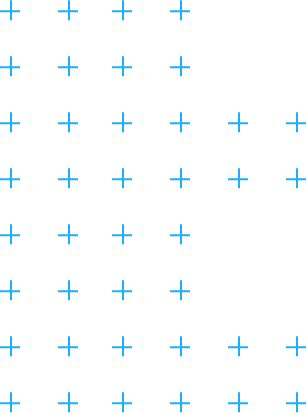 Get the latest CTV news and stay up-to-date on stats and trends!
Meet our data science advisory board