Prove the CTV Halo Effect
Real-Time Reporting Dashboard + Google Analytics
Access a detailed view of traffic and conversions from CTV advertising campaigns. Robust reporting proves the value of CTV investment and is integrated directly into Google Analytics. The tvScientific dashboard visually tracks and displays key performance indicators, delivery metrics, and critical data points to monitor CTV advertising campaigns' health and success.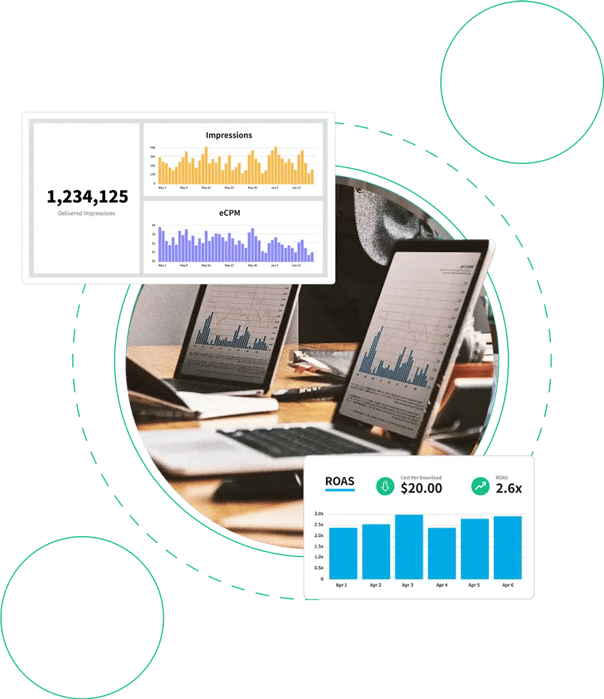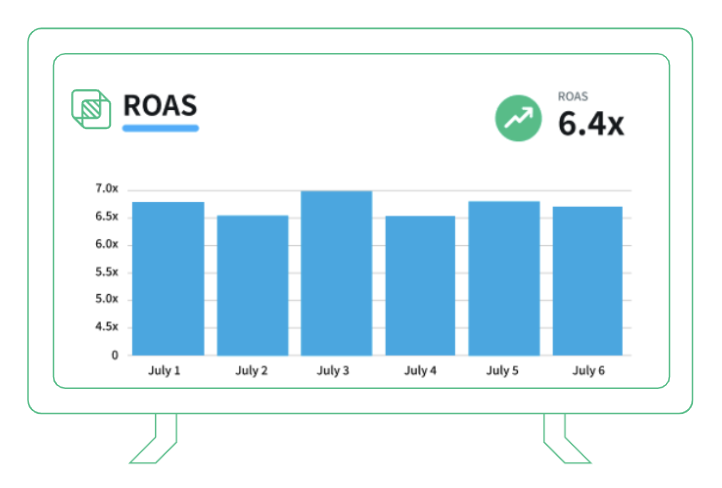 tvScientific Reporting Dashboard
Despite TVs getting smarter and more connected, the way CTV ad campaigns are measured is limited, with measurement primarily used to extend reach versus measuring and optimizing to attain business results. tvScientific proves the value of CTV advertising investment so businesses can understand how CTV performs and the halo effect it has on other digital channels.
The tvScientific platform lets you view total conversions attributed to CTV ad campaign delivery and total traffic associated with CTV ad campaign delivery within the defined attribution window, sorted by referring source (e.g., search and social).
Google Analytics Integrated Traffic Reports
Our direct integration into Google Analytics highlights second screen traffic and subsequent online actions helping you understand the halo effect CTV advertising performance has on other digital channels.
Reporting includes post-CTV ad campaign traffic labeled and sorted by referring source (e.g., search and social) and standard Google Analytics metric and dimensions for analysis.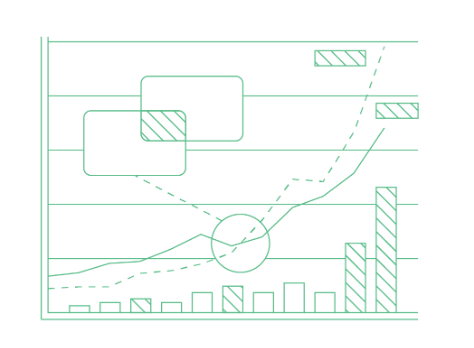 Learn More About CTV Advertising + Attribution