SEE HOW IT WORKS
tvScientific simplifies and automates CTV buying and optimization. And, we leverage massive data to prove the actual value of TV advertising.
Only when you trust the data, can you feel confident CTV
is driving the best ROAS performance.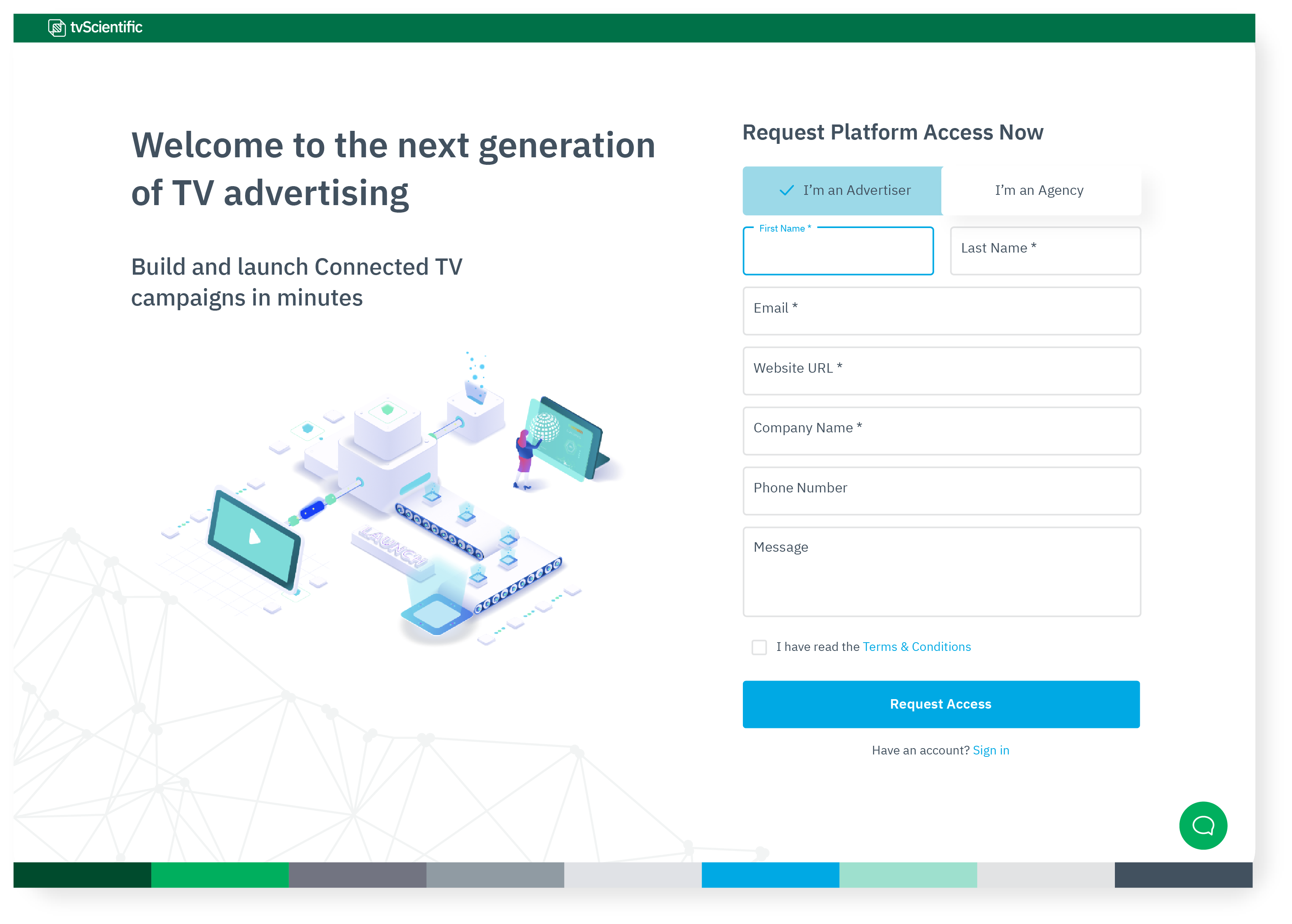 Simplicity
Our self managed platform is custom built for performance marketers. You can easily set up, measure and optimize CTV campaigns, just like with search and social.
We connect you with 95% of AVOD streaming apps through direct deals so you reach the entire CTV universe with one platform. And, we give you all the right controls to quickly target, measure and scale your campaigns successfully.
Automation & Optimization
Our proprietary automation and optimization technology does the heavy lifting to drive top performance based on your advertising goals.
We deliver actionable, real time reporting to give you confidence your campaigns are delivering their best performance. Our Always-on Incrementality testing feature provides you valuable insights into the incremental value of your CTV campaigns, giving you further assurance you are driving the right outcomes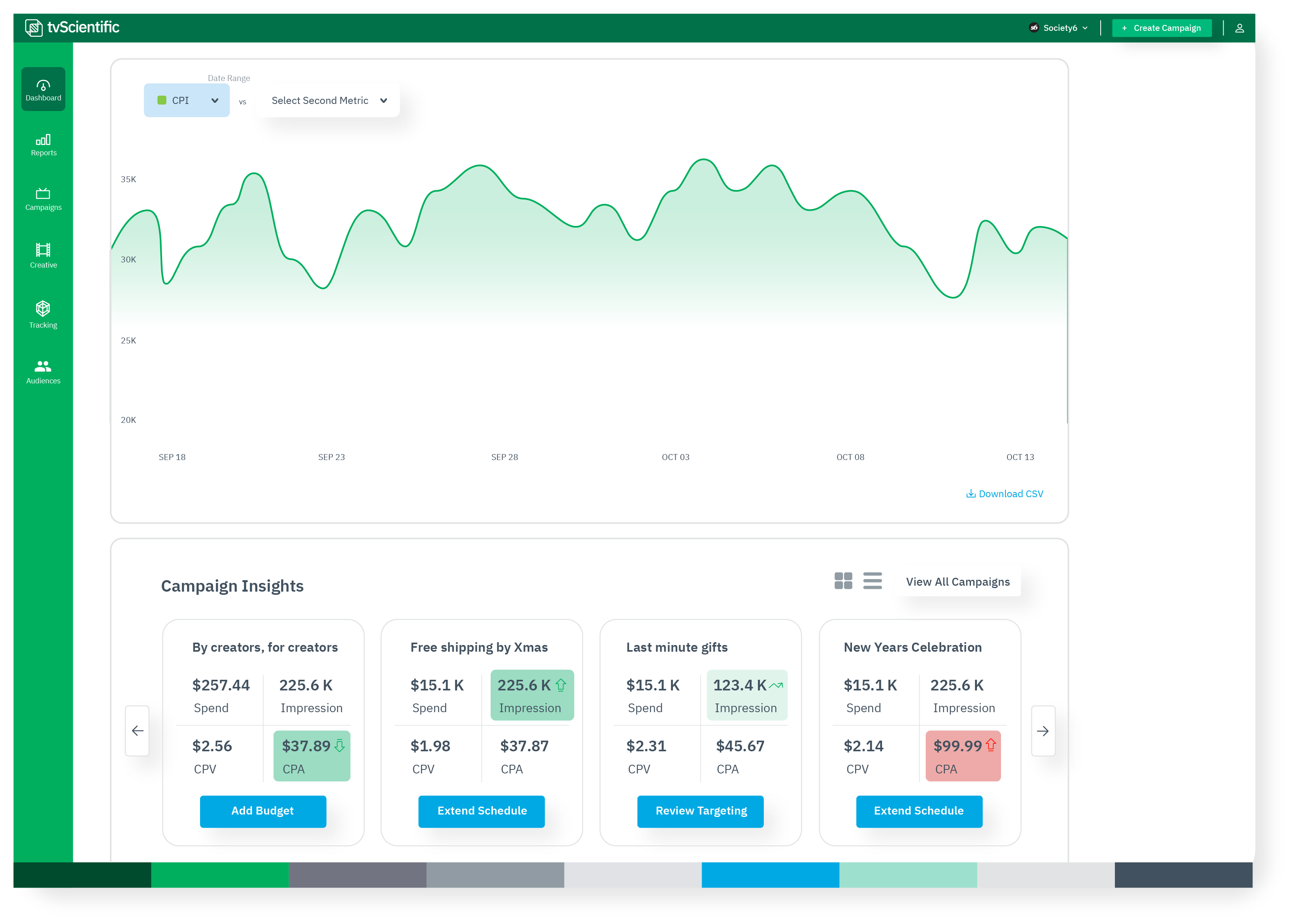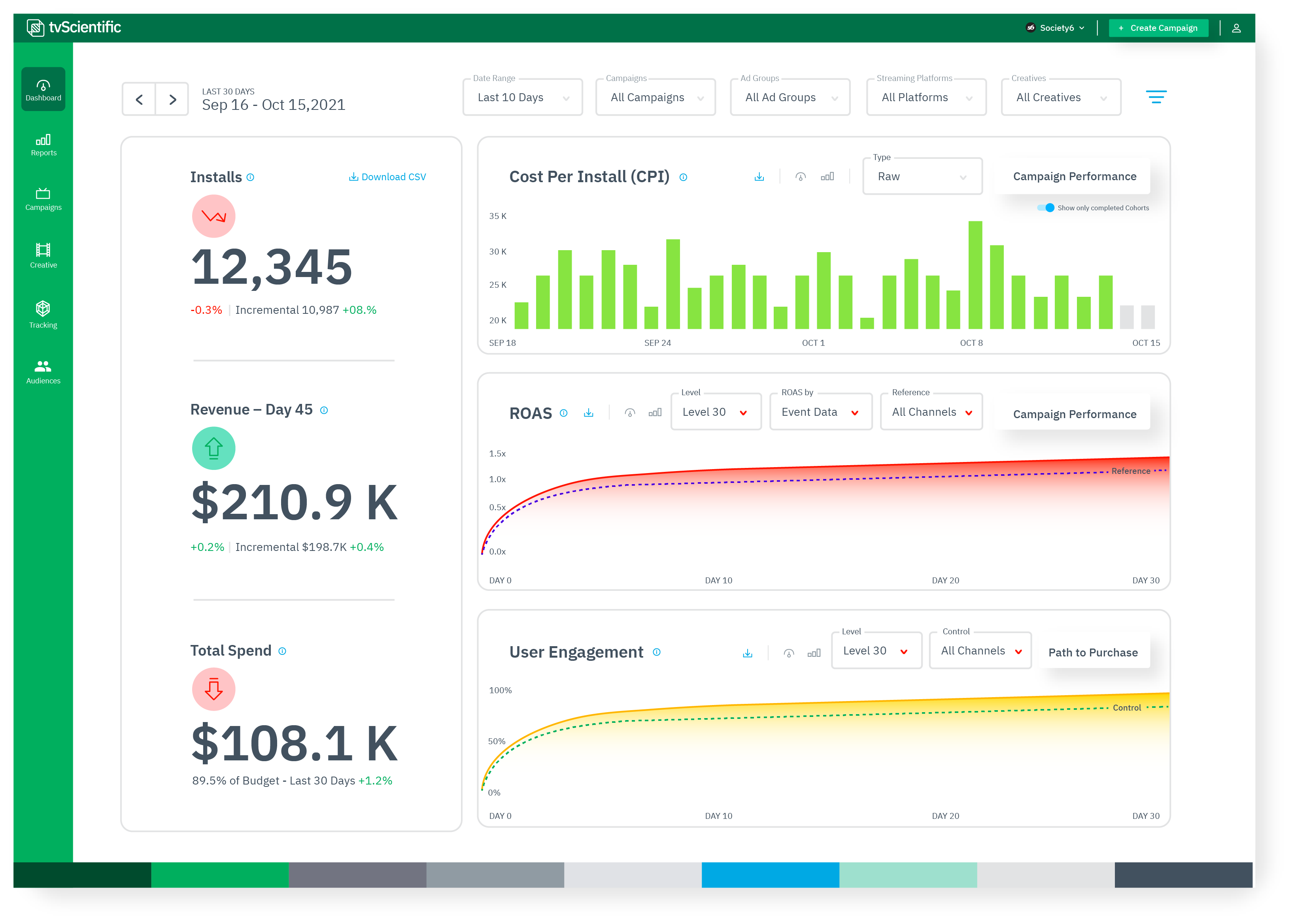 Radical Data Transparency
We provide all the transparency you need to connect the dots between CTV ad exposure and outcomes via deterministic 1:1 ID matching so you can trust your campaign results.
We understand marketers and data science teams need to see for themselves every aspect of campaign data. Our platform lets you view down to event log-level date/time stamp for each impression alongside media costs, data costs and more.
Why CTV advertising is the next performance channel
What makes CTV advertising special — and why the rapid adoption we're seeing makes sense — is that it marries the massive power of TV with the measurability of digital marketing. Based on our data across campaigns that have generated millions of outcomes, TV outperforms search in terms of potential scale and cost per outcome, where the outcome is a website visit, a sale, ROAS, or cost per app install.

Advertisers have always known that TV is powerful. They just didn't have a means of accurate measurement. Now, CTV advertising reveals exactly how powerful the medium is with concrete data.
Get the latest CTV news and stay up-to-date on stats and trends!
CREATIVE SHOWCASE
Measure the true performance of your ads
Whether you have ad creative that you would like to run on CTV, need some expert modifications, or want help building captivating ads from scratch, tvScientific has you covered.
Use our sophisticated platform to test and analyze your creative to ensure the best outcome for your campaign.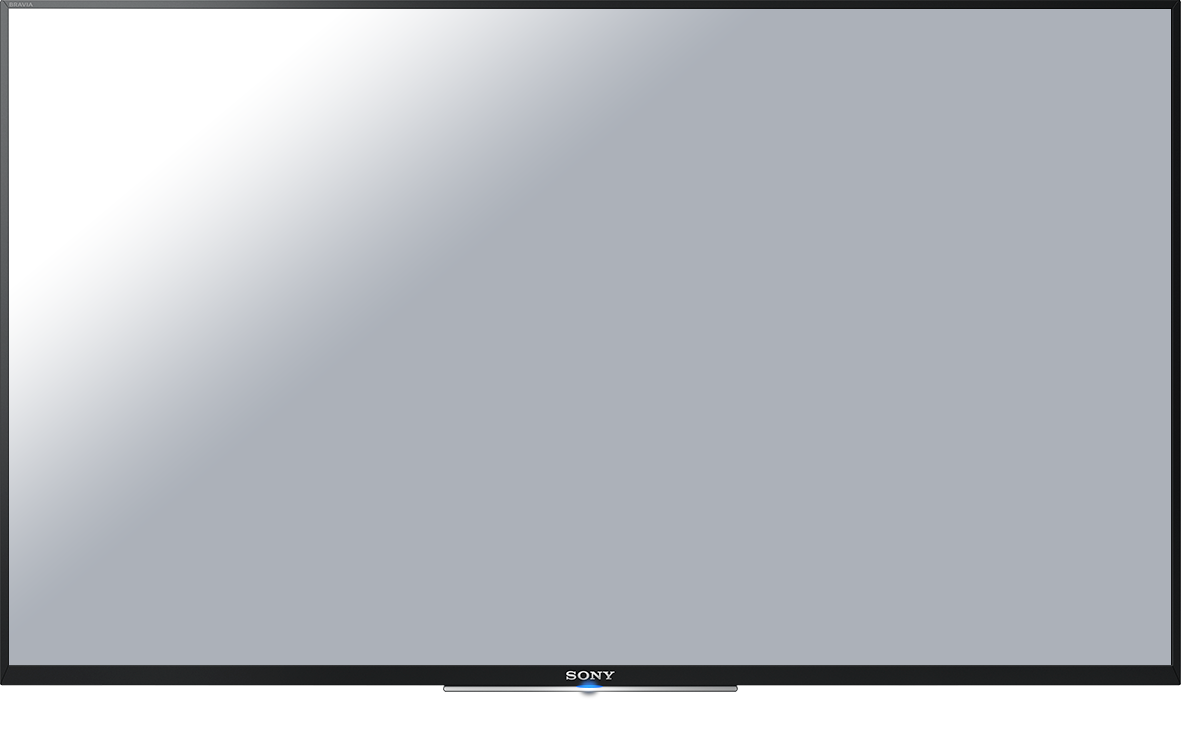 RESOURCES
Latest tvScientific announcements
Blog
Want to compare TV vs radio advertising? Here's how to integrate traditional media into your modern digital marketing strategy.
Blog
Learn how streaming TV advertising's low barrier to entry and powerful performance metrics make it invaluable to modern marketers.
Blog
The advantages of advertising on television are numerous. Discover how to leverage the broad reach and brand recall of TV advertising inside.