The First Performance Platform for CTV
Performance that combines the power of television
+

the precision and measurability of digital marketing
CTV is the new leading edge in consumer marketing, and tvScientific delivers it with unrivaled
simplicity

,

precision

&

performance

.
Simplicity
Functional simplicity & ease of use are built into everything tvScientific does. We aggregate premium inventory on ad-supported CTV and make it easily accessible to any business.
Precision
With the best data science in CTV – including proprietary, deterministic ID technology – tvScientific helps businesses find the right audience with the right message and track outcomes.
Performance
Combining the power of the TV viewing experience with the analytical rigor and return-on-spend today's advertisers require, tvScientific personifies performance.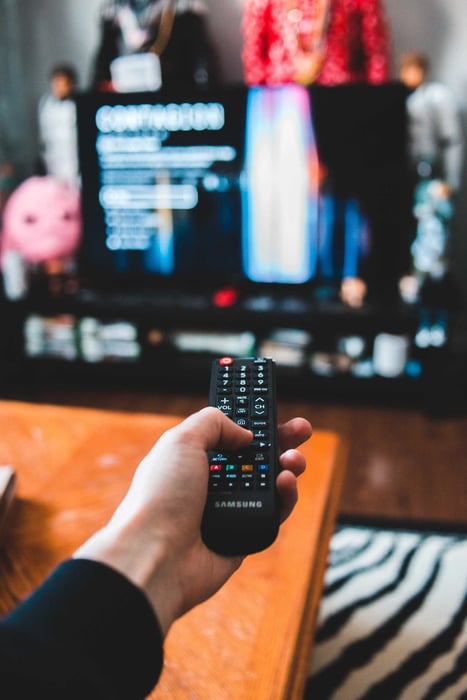 We enable any business to use TV to reach customers and generate growth.
A few hundred big, well-known brands have dominated TV advertising for years, but the massive consumer shift from linear to connected TV opens up a dynamic, new marketing channel for millions of companies.

The implications for the entire ecosystem — consumers, advertisers and publishers — are huge!