The most sophisticated performance TV platform for growth marketers
Increase reach, lift, and ROAS with tvScientific's patented outcome-based CTV advertising technology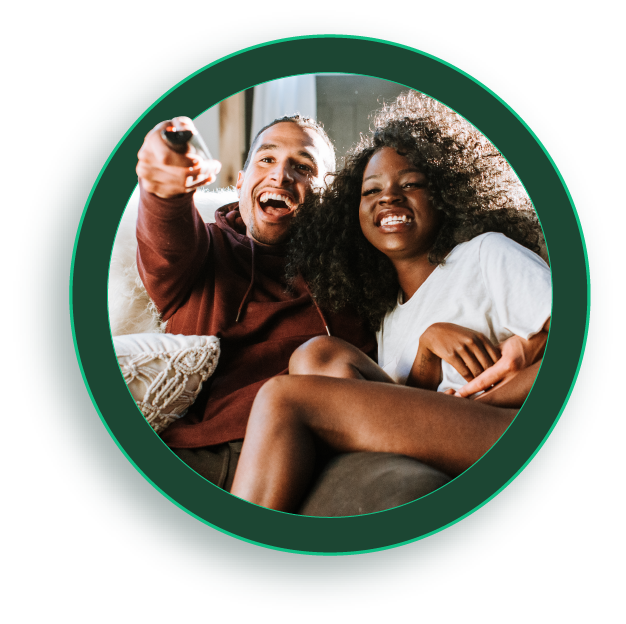 Top consumer brands are running CTV campaigns with tvScientific






Build, optimize, and prove the actual value of your CTV advertising campaigns
Measure the true performance of your TV ads
Outcome Measurement
Advertising is about outcomes, not impressions. With reporting features like Path-to-Purchase, Last-Click Referrers, Log-Level data verification, and more, you can drill down into the data that matters most for your organization.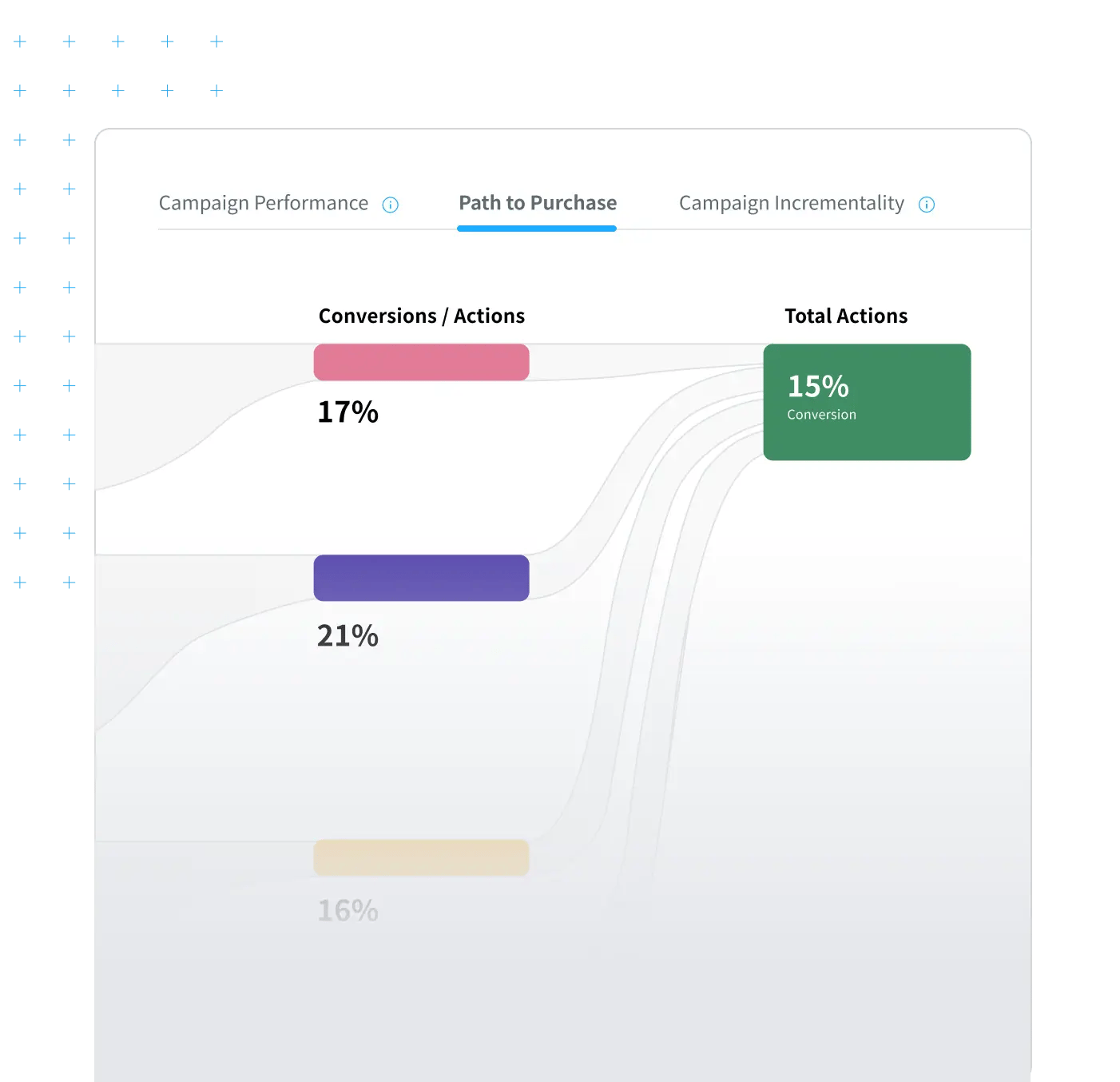 Lift Measurement
Measure the impact of TV against your business goals. tvScientific helps prove lift by showcasing metrics like website traffic lift, incrementality, and impact on last-click conversion channels (halo effect).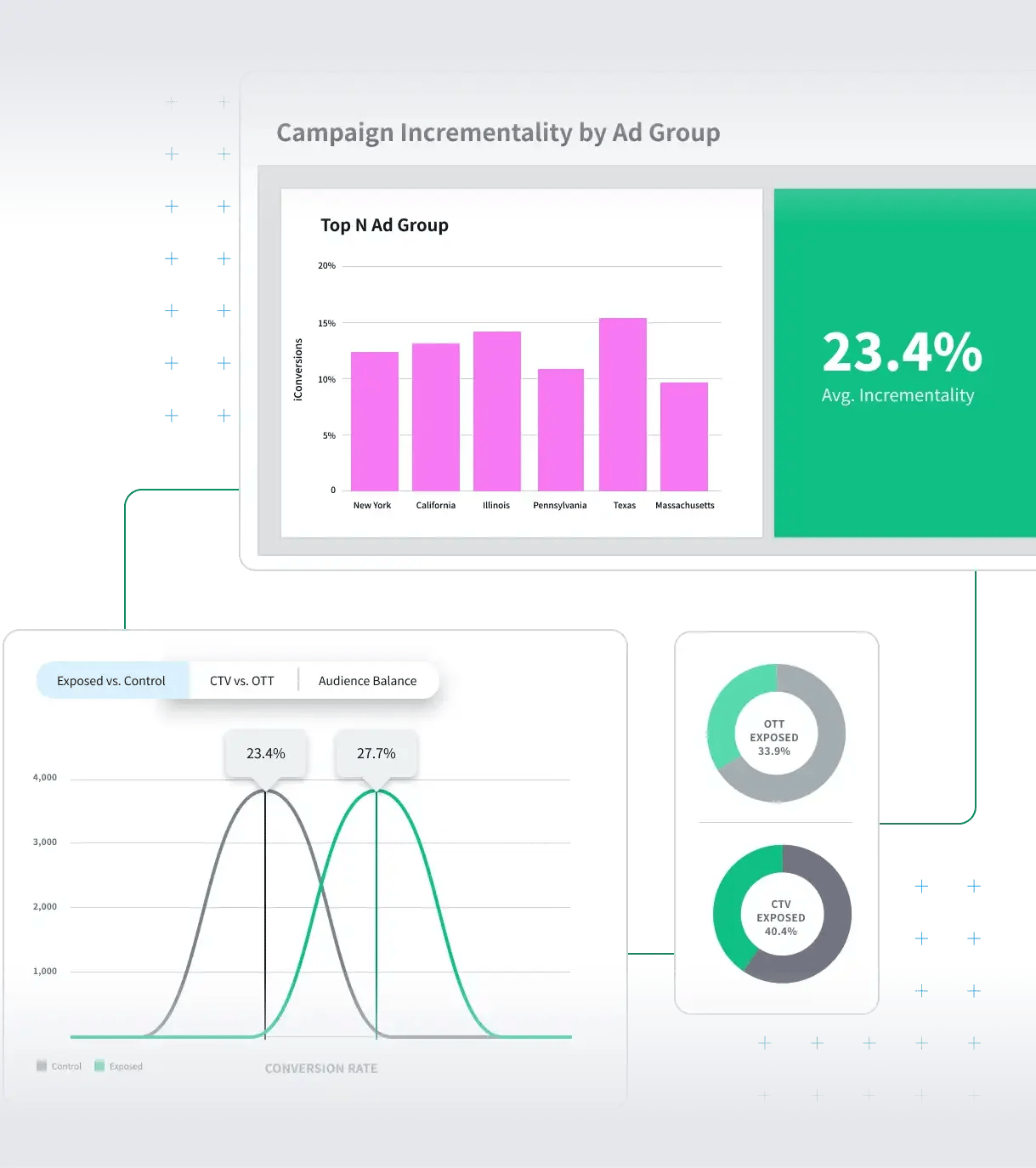 Best-in-Class Analytics
tvScientific is radically transparent. Show the path from TV ad exposure to outcome. Easily view performance metrics like ROAS and CPA, and better understand the impact TV has on your brand.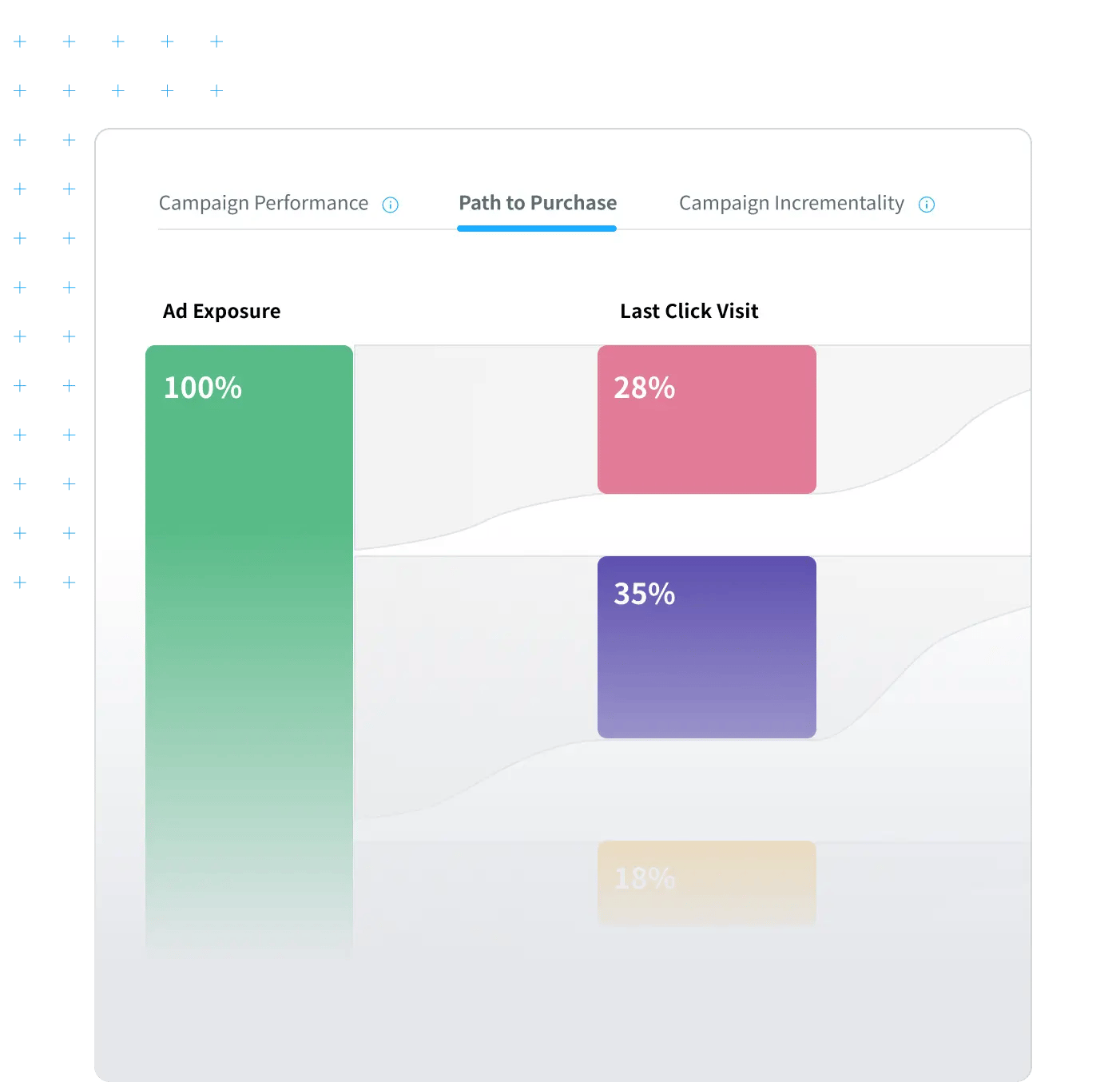 "We turned off CTV for a couple of days and saw a decrease in performance. That prompted us to quickly devote 18% of our media spend on CTV with tvScientific."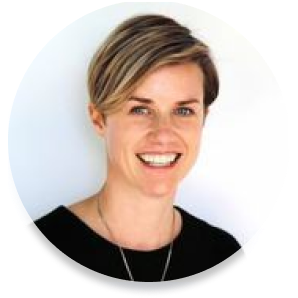 Brittanie Williams
Chief Marketing Officer, Earnin
"The tvScientific team was invaluable in helping us navigate a new media buying channel. CTV has helped us reach our goal of finding high-quality players, cost-effectively."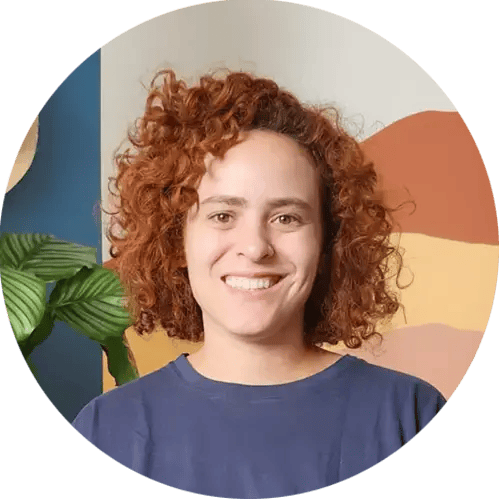 Fernanda Tolentino
User Acquisition, Wildlife Studios
CTV Advertising Resources