Welcome to the Performance TV Community
For performance and brand marketers who are leading the TV revolution.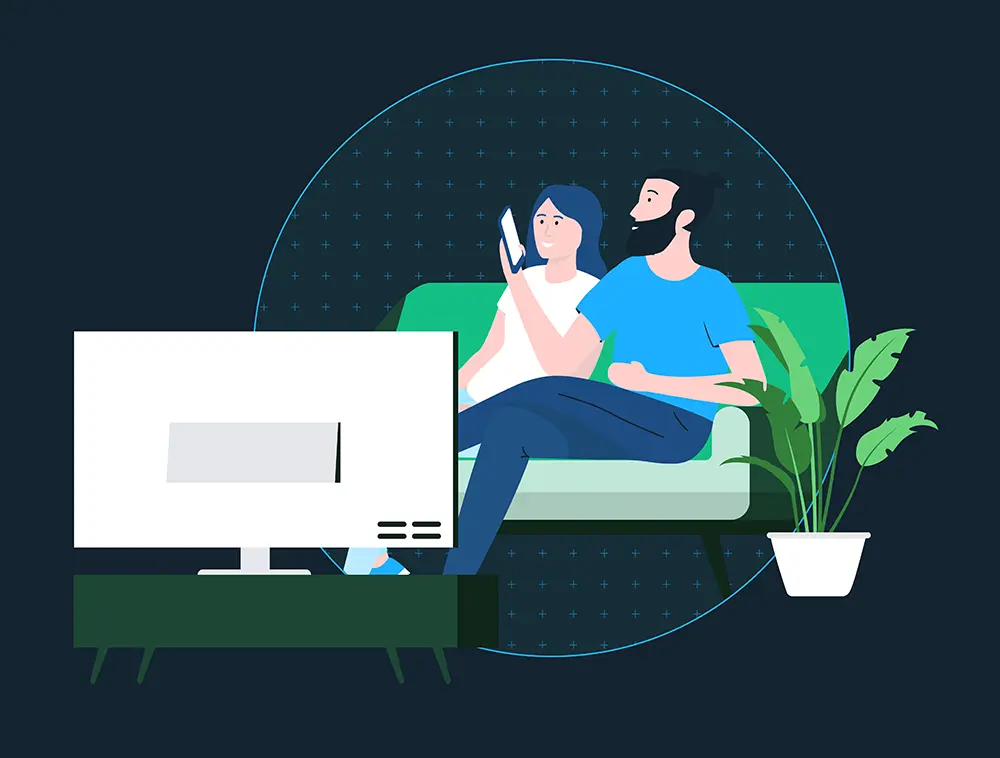 in conversations about Performance TV trends: measurement, attribution, optimization, creative, and A

I.
your knowledge by connecting with peers and influential thought leaders.
yourself to navigate challenges like getting started, selling TV internally, and proving the impact.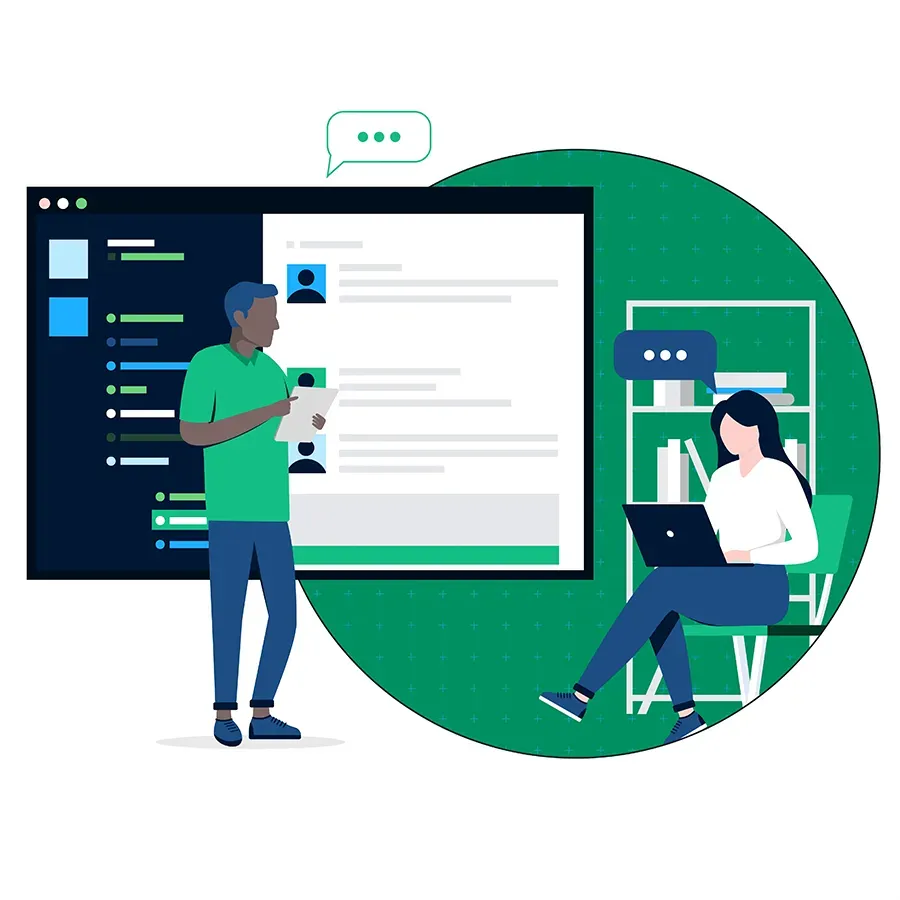 Connect with Peers
Meet virtually with other Performance TV pros and tvScientific users in "The tvRoom" private Slack channel. Exchange feedback, offer guidance, and delve into insider insights for navigating a dynamic industry.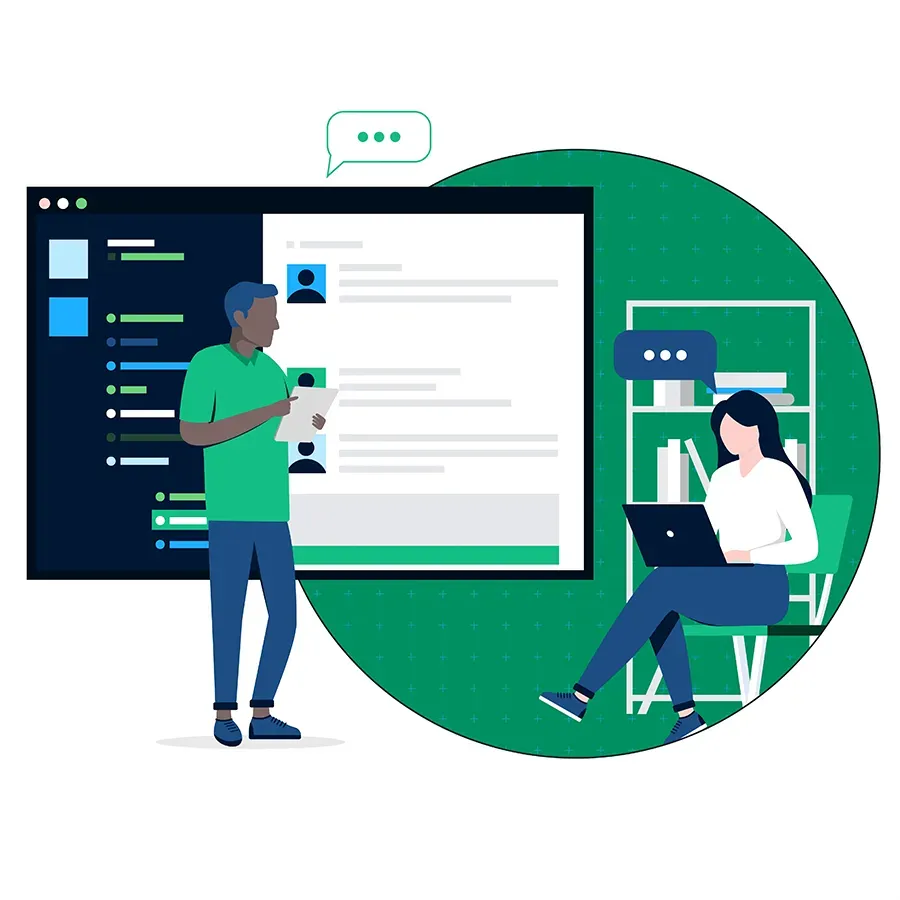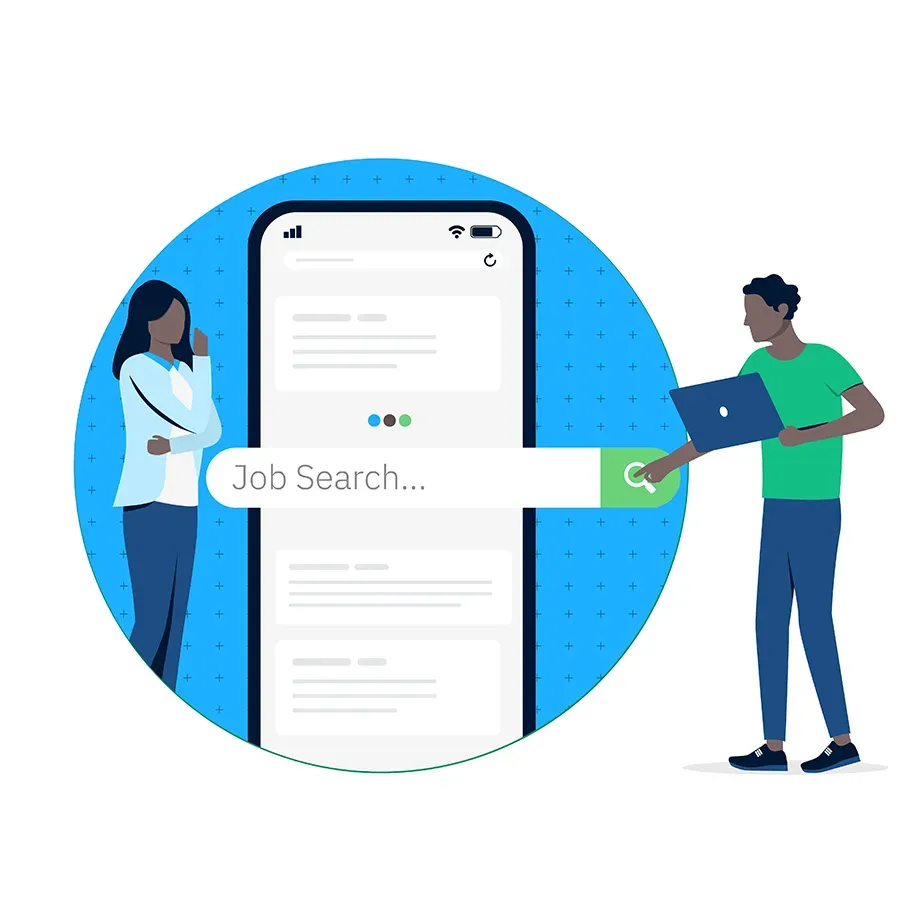 Opportunities for Marketers
Looking to hire top talent or land your next big break? We've got you covered.
Explore our handpicked marketing positions.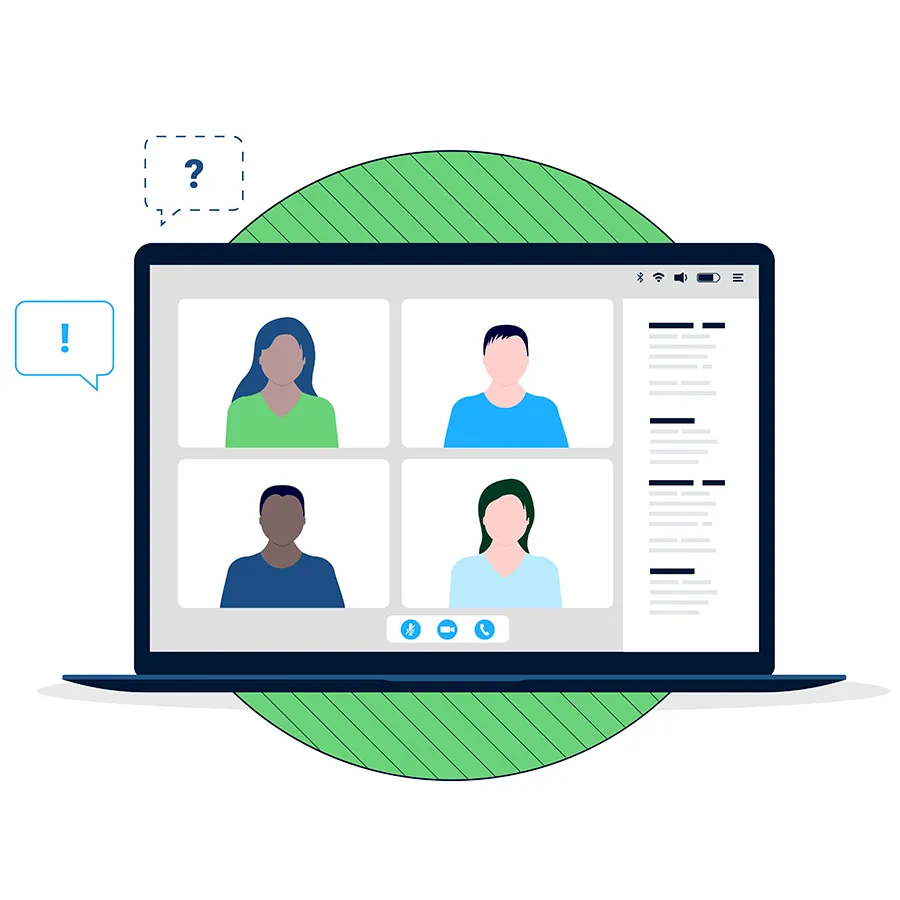 Performance TV Huddles
Looking for your next performance channel but aren't sure how to get started? Dive into Zoom with us for our lively series of candid conversations. These meetups bring top-tier professionals leading the Performance TV charge for dynamic discussions and vibrant collaboration.