CTV Advertising for Retail
Try high-performing ads on for size
Drive sales and repeat buyers with the CTV platform that gives you tens of thousands of unique targeting segments and full visibility into your buyer journey.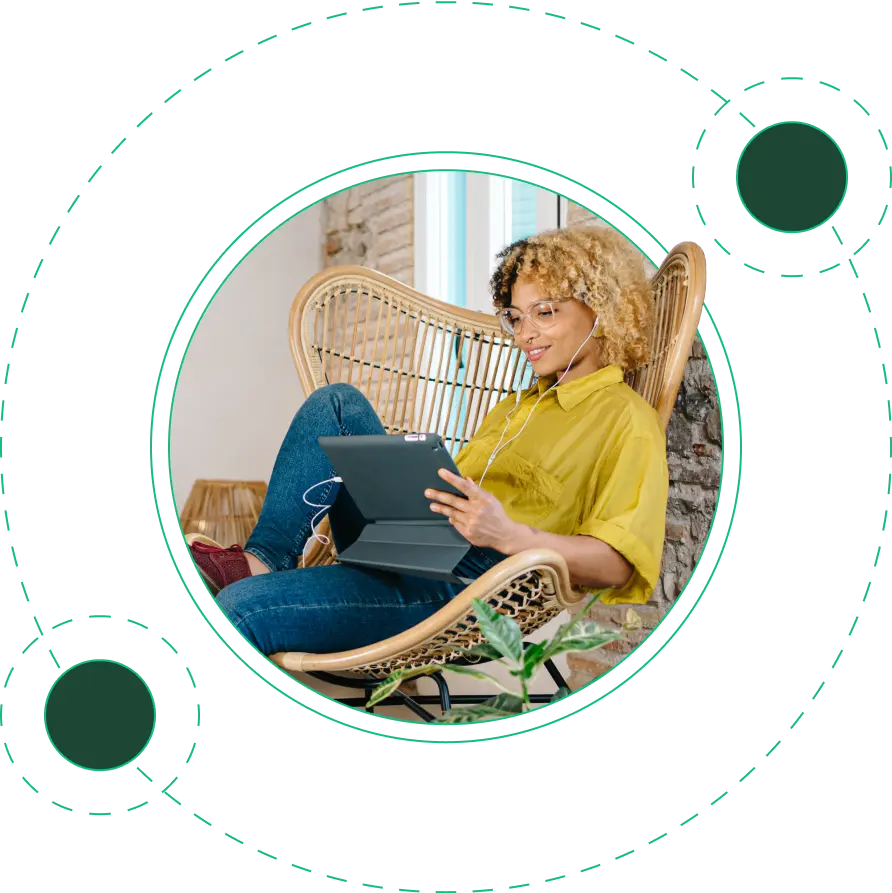 Leading retail brands boost reach, engagement, and sales with tvScientific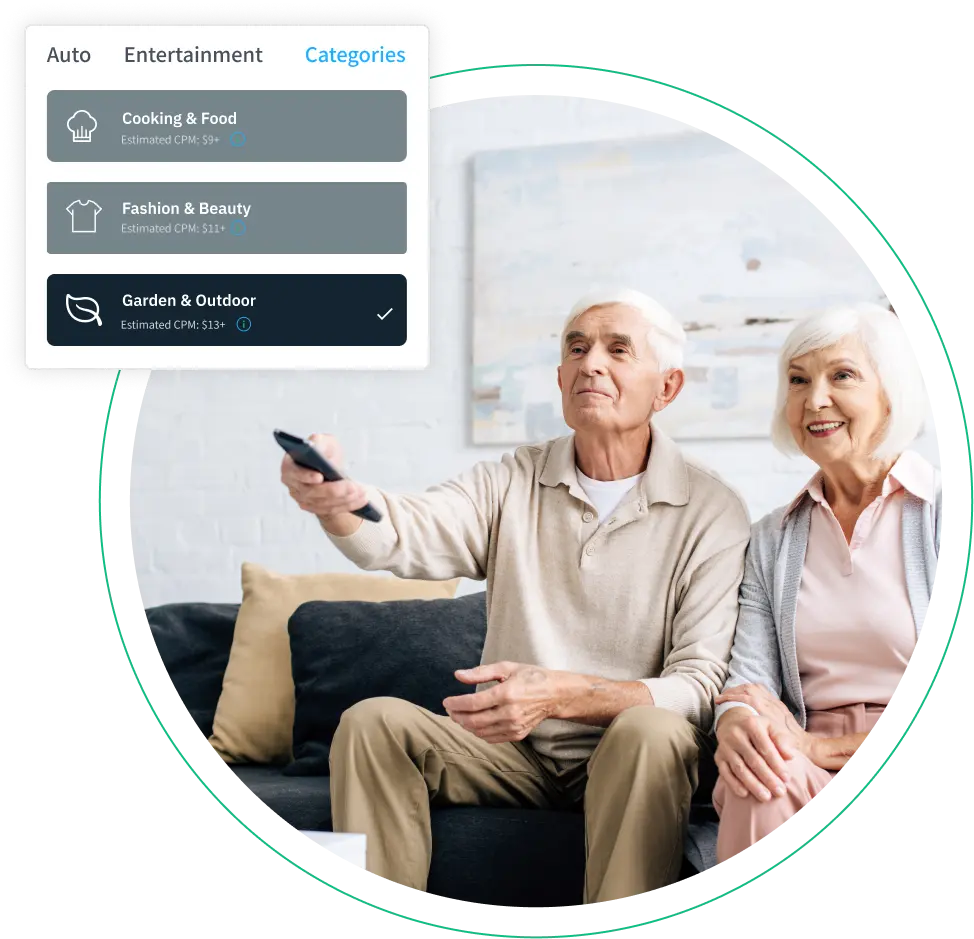 Reach potential shoppers where they're most active
Use tvScientific's 15,000+ unique segments to set parameters like age, location, shopping behavior, and more to ensure your ads are targeting those most likely to buy your products.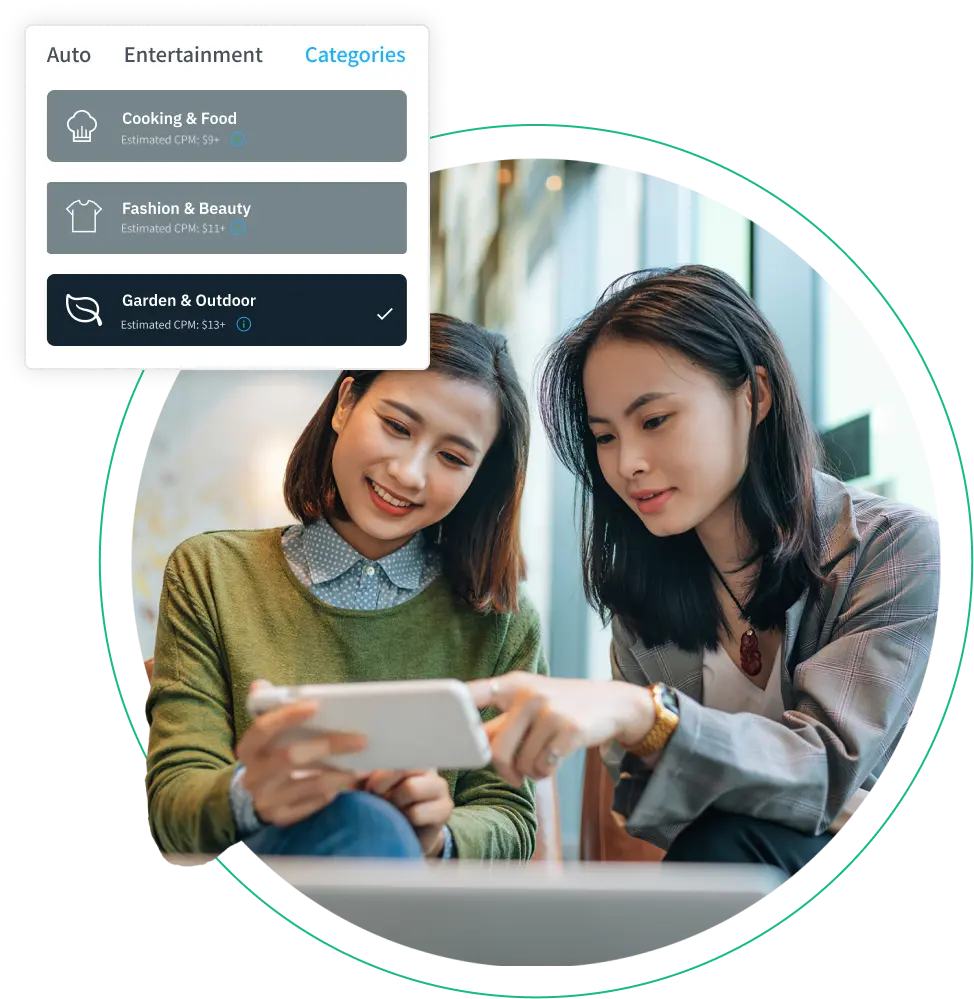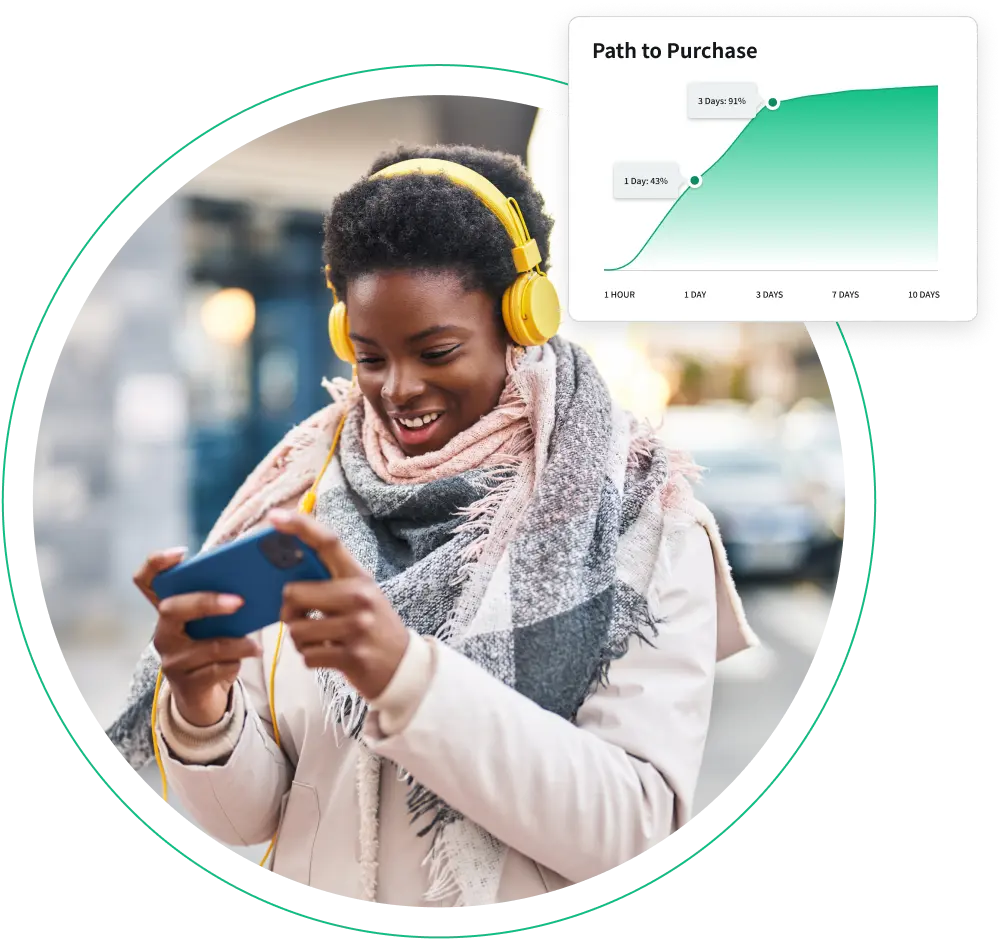 Track exactly how your ad dollars lead to new buyers and purchases
Avoid buyer's remorse. Better understand your buyer journey, drive more traffic to your website, and attribute sales directly to your campaigns with powerful attribution capabilities.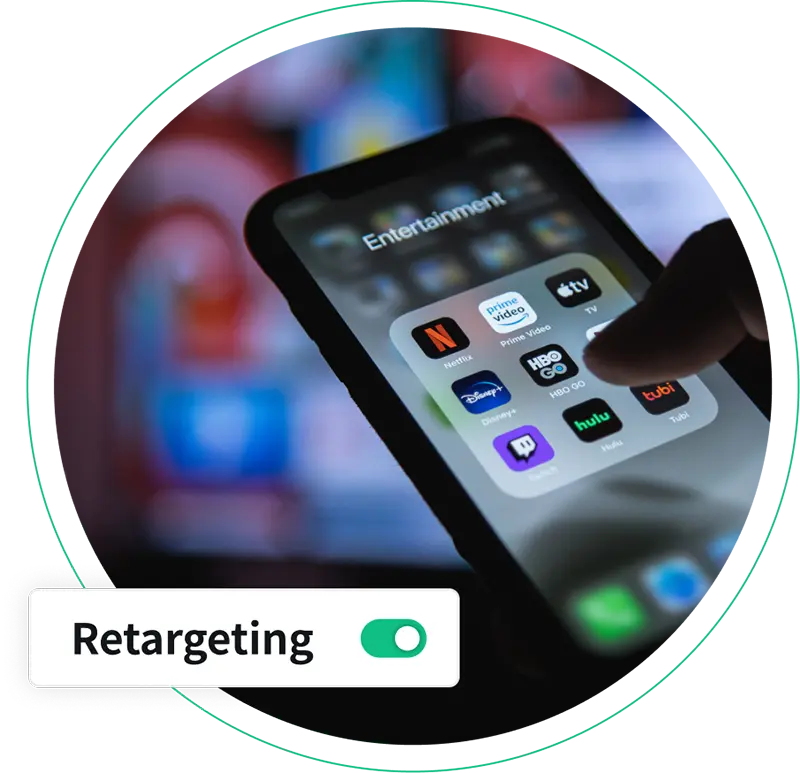 Monitor campaign performance to optimize and retarget efficiently
Get more bang for your buck. Run A/B tests and make adjustments mid-campaign to lean into your best-performing ads. Retarget potential shoppers to revisit their carts and boost conversion rates.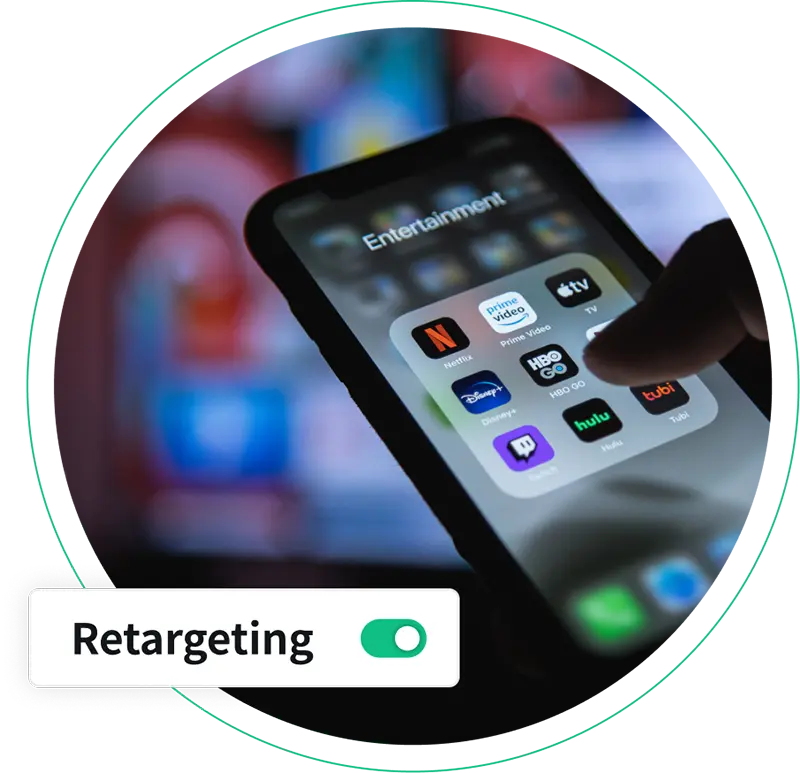 "The platform is excellently organized, easy to use, and backed by a team of experts who help their clients achieve their goals."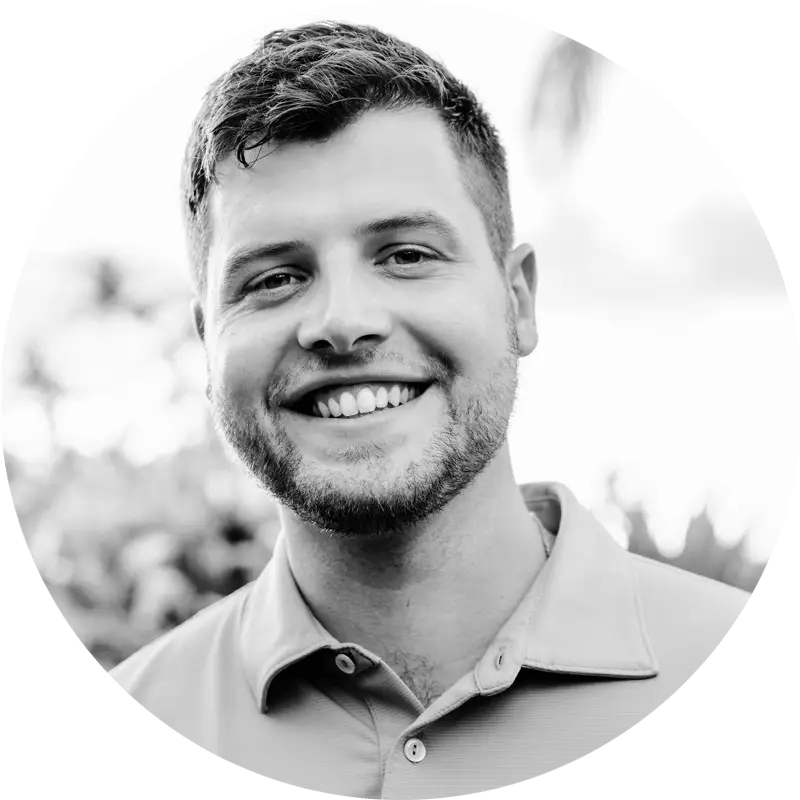 Jacob Rudger
Growth Manager
Featured
Customer Case Study: Furniture
Lull, an online mattress retailer, was looking for a CTV performance marketing partner that would not only help increase ROAS, but also support full transparency into their data.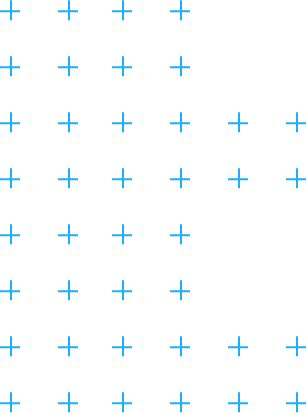 The CTV Advertising Playbook
Learn how to boost ROAS, increase brand lift, and drive revenue with CTV
Get the Guide