tvScientific Newsroom
Recent news, press releases, and media assets — whatever you need, we've got you covered.
For media inquiries, please contact press@tvscientific.com.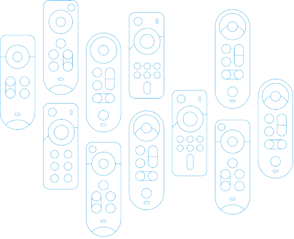 About tvScientific
tvScientific is a performance advertising platform built for connected TV, making TV advertising accessible and measurable for brands and apps of all sizes. tvScientific offers a self-managed solution that simplifies and automates TV buying and optimization, leveraging data to prove the actual value of TV advertising. Founded by advertising and digital media executives, tvScientific works with industry leaders, like NBCUniversal, in their effort to advance CTV advertising.
tvScientific Logos
Download web-friendly versions of the tvScientific logo in black, white, and color.
Download