Gift yourself success this holiday season
The holiday season is approaching. As a marketer, you know what that means — more competition and bigger goals.
With tvScientific, you can unlock the world's most powerful advertising channel to drive your sales, in just minutes.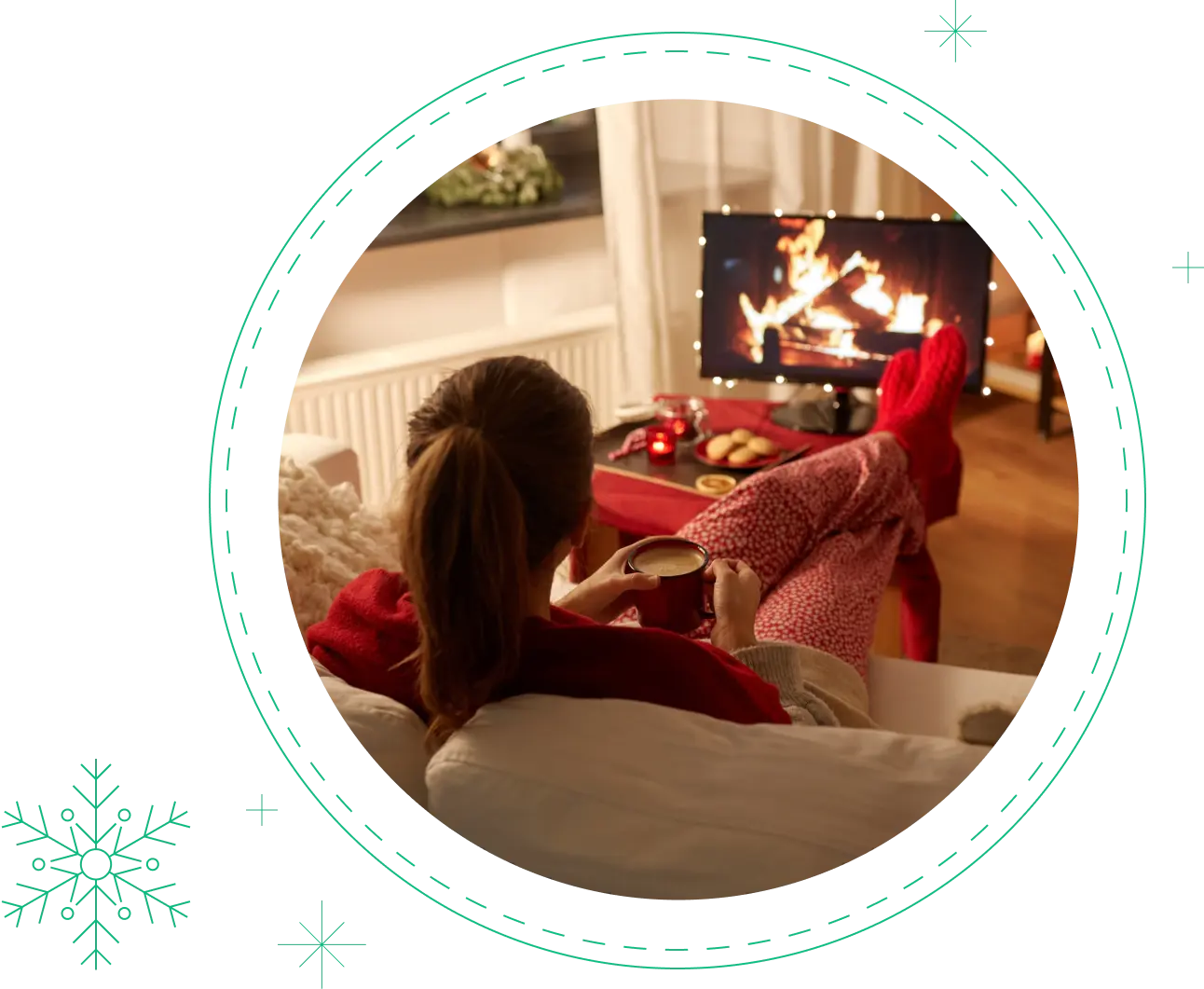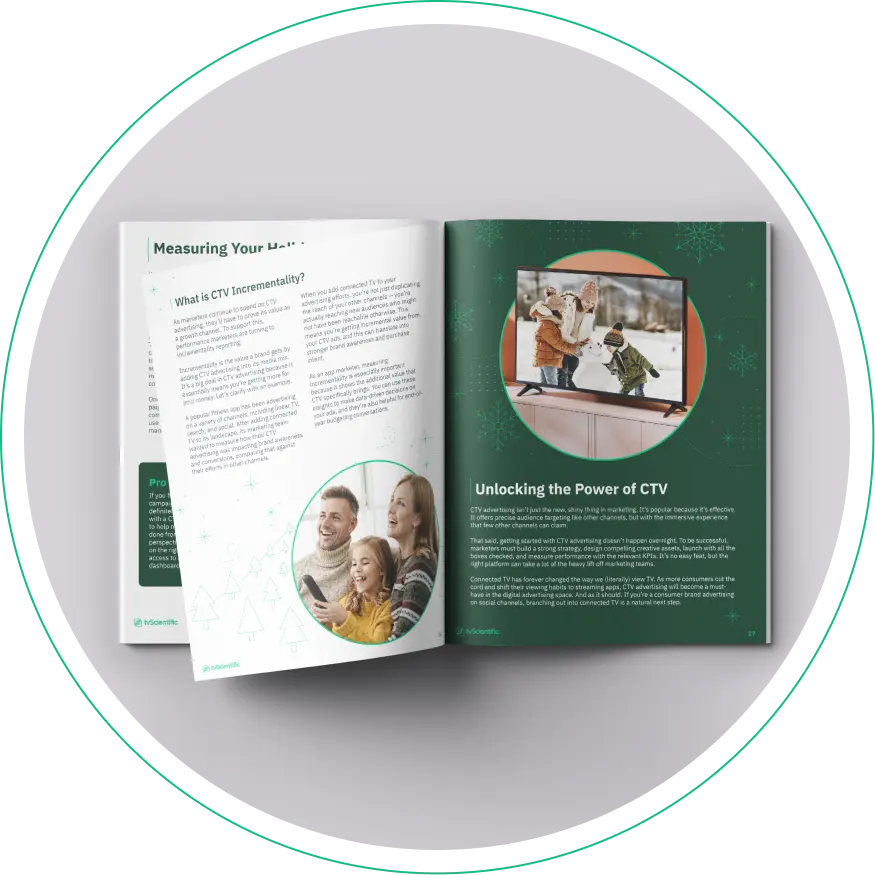 The Retail Marketer's Guide to Holiday CTV Campaigns
Connected TV is more effective, captivating, and accurately measured than other digital channels — the perfect trifecta for a holiday marketing miracle.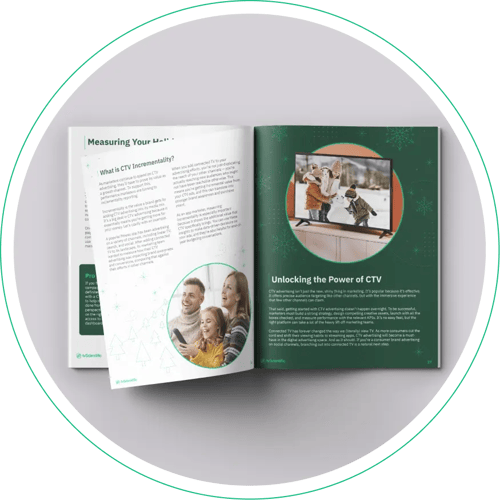 Supercharge Your Holiday Sales with Outcome-Based CTV
Get insights, strategies, and real-world examples from tvScientific leaders to help you unlock the power of CTV to see a new level of success in your holiday marketing.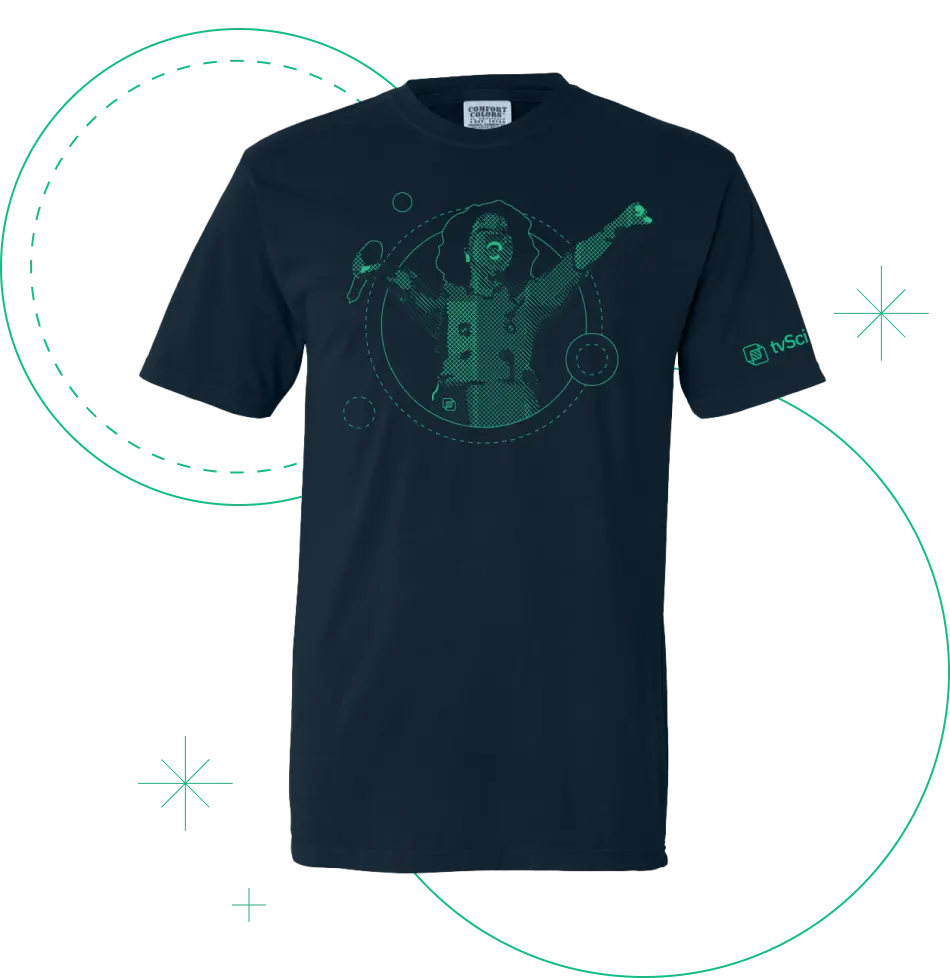 This T-Shirt is a 'Must-Have' this Holiday Season!
Embrace the festive spirit and welcome the new year with a t-shirt featuring a timeless TV moment that captures the joy of the holidays.