CTV Advertising Belongs at the Center of Your Performance Marketing
The rise of connected TV (CTV) has given marketers a way to fully analyze the ROI of television ads in a way that historically hasn't been possible. tvScientific is the first connected TV advertising platform purpose-built for the performance marketing era. Finally — a way to connect the dots between ads shown and business outcomes on a TV screen!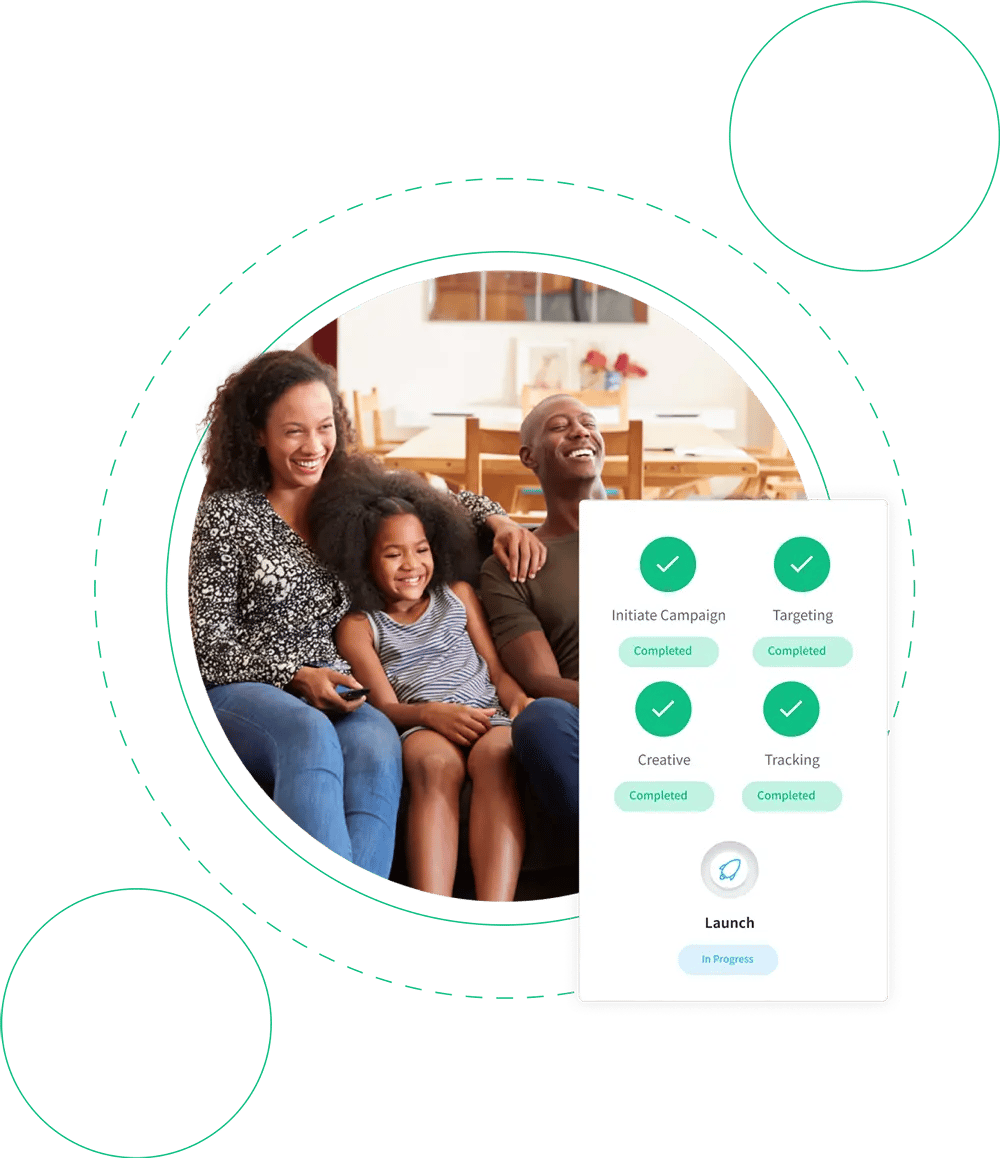 What Is CTV Advertising?
CTV advertising refers to TV ads shown around and within premium streaming service content, on connected TV devices. These ads are the same as the traditional tv ads we all grew up with, but they are displayed to consumers who have moved to watching TV on streaming services instead of traditional cable TV. Connected TVs access streaming content through built-in Wi-Fi, but external devices also power over-the-top (OTT) viewing experiences for consumers over TV glass. CTV advertising works much like other forms of digital advertising do, with a key difference: Instead of seeing those ads on a smartphone screen in the midst of a busy day, consumers see them on a big television screen while they're actively paying attention.

Check out our blog post, "What is CTV Advertising?" to learn more.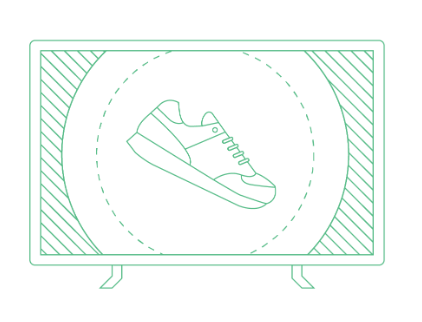 Benefits of CTV Advertising
Drive measurable ROAS
The tvScientific platform is purpose-built for ROAS advertisers. Our platform provides all the tools marketers need to analyze all aspects of CTV campaign performance in a radically transparent way.
Science-driven attribution
A deterministic 1:1 attribution model provides a clear picture of the multi-touch consumer journey from initial ad exposure to conversion — including last-click channels.
Precision targeting
With more opportunities for marketers to collect valuable targeting data, CTV advertisers can use that data to target a household or device.




Engaged audience
Viewers who are emotionally invested in a TV show are more likely to recall the ads seen during it. Don't take our word for it; data shows that video completion rate for CTV advertising is as high as 95%.
Types of CTV Advertising Placements
Connected TV ads come in a variety of creative formats and generally take advantage of CTV's platform-specific capabilities. Here are just a few CTV advertising examples:
In-stream
Typically 15-30 seconds, these unskippable full-screen videos roll before or during a show or movie.


Interactive pre-roll/mid-roll
These are similar to in-stream ads, but they allow viewers to click through to a landing page.


QR codes
By including barcodes that link to a desired website or app in a TV ad, marketers can easily measure performance — perfect for precision targeting!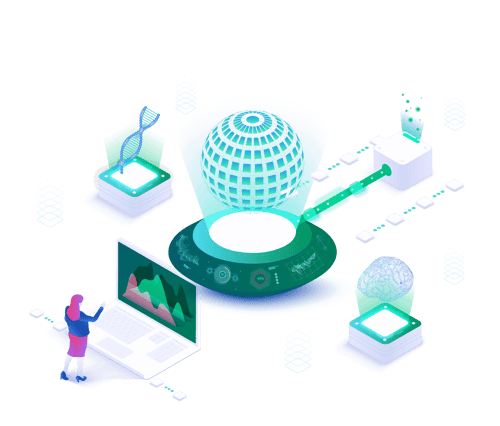 CTV vs. OTT Advertising
Some CTV advertising companies see CTV and over-the-top (OTT) advertising as interchangeable, but that's not quite true. The OTT landscape refers to all streaming multimedia content, no matter where it's viewed — phone, tablet, TV. Connected TV refers specifically to the content being streamed on a television screen.That content might be powered by a built-in smart TV hardware, or accessed through an external device like a Roku or Xbox.

Read our blog post, "Connected TV vs. OTT — Unpacking the Over-the-Top Evolution" to learn more.
While OTT ads on Hulu might appear to a viewer watching their favorite show on their smartphone, CTV ads will only appear to that same consumer when they're in front of the television. It may seem like a small difference, but that distinction can dramatically change whether or not viewers pay attention to your ads.
What CTV Advertising Can Do for You
So why should advertisers add CTV to their marketing playbooks? Well, for starters:
Over 80% of consumers subscribe to more than one streaming service



73.5% of those consumers watch those services on a connected TV screen


91.6% subscribe to ad-supported tiers for at least one of those services


Ads on TV and streaming services beat out social media, websites, and mobile games for brand recall and affinity
Want to know more?
Read our in-depth analysis of consumer viewing to find out how CTV is powering the performance TV marketing revolution.


Join tvScientific in the CTV Performance Advertising Revolution
At tvScientific, we believe that television has the power to help businesses drive measurable, ROI-positive growth and reach audiences that can't be reached via traditional linear TV models. We've built the most sophisticated performance advertising platform for connected TV on the market, making CTV advertising accessible and measurable for brands of all sizes.

With our self-managed platform, advertisers can target, measure, and scale campaigns with ease, while our own strategists are always standing by. Proprietary automation and optimization technology does the heavy lifting for you, helping you reach your performance goals while delivering actionable, real-time reporting.

We believe that data transparency matters, so the tvScientific platform lets advertisers connect the dots between CTV ad exposure and campaign results via deterministic 1:1 ID matching. Analyze engagement, ROAS, installs, and more with a comprehensive view of your campaign data.
Ready to join tvScientific in the CTV revolution? We'll be standing by.
Learn More About CTV Advertising + Attribution