How tvScientific's CTV campaigns surpassed Outer's performance KPIs
Outer is a direct-to-consumer outdoor furniture brandon a mission to bring life outside.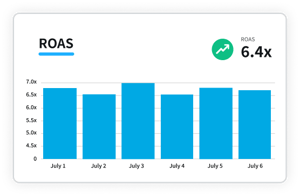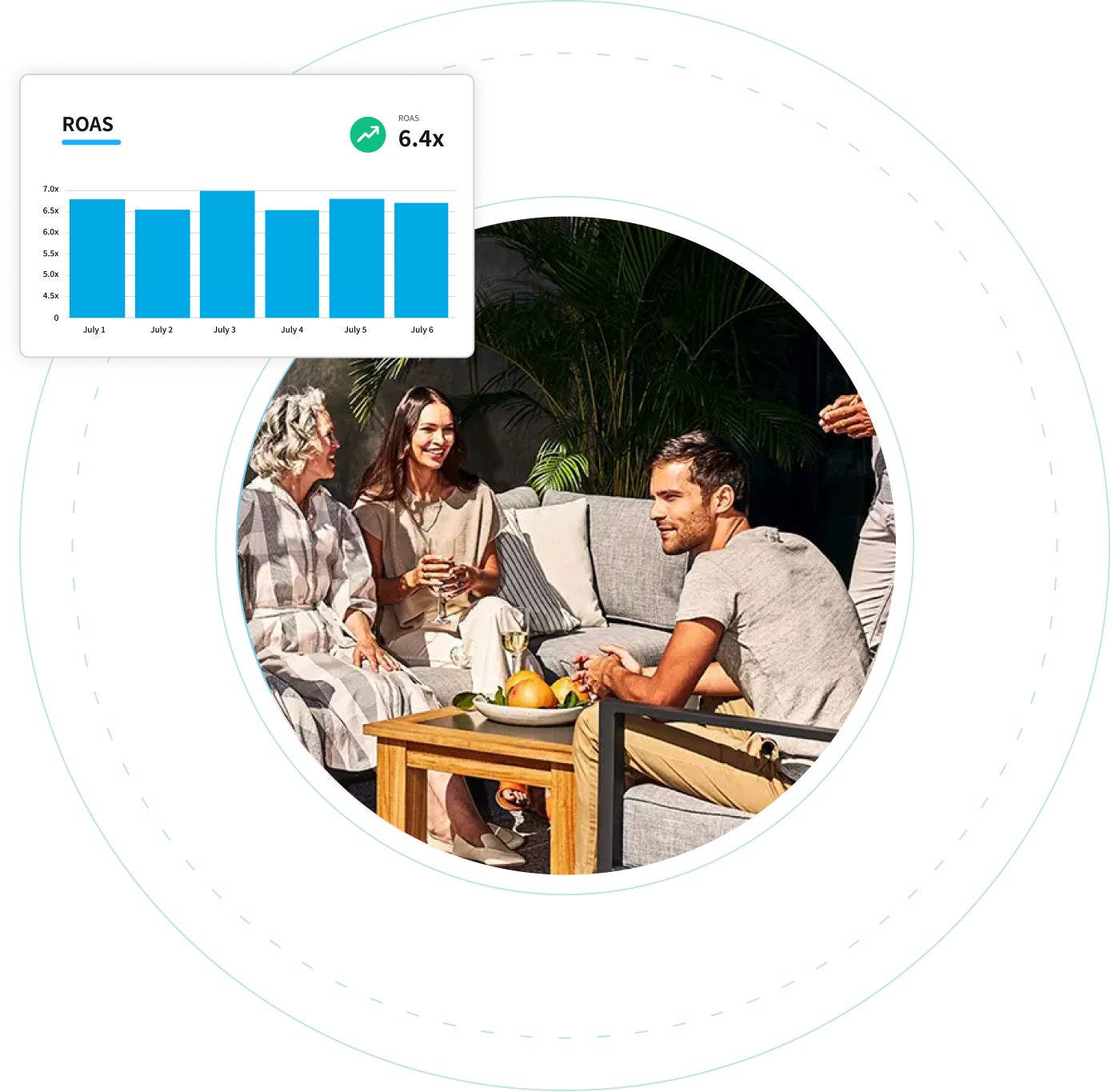 01
Campaign Objectives
Outer, an outdoor furniture brand, was looking for a new CTV partner to expand their limited data visibility tools with more data points to use at their disposal. In Outer's prior experience, booking CTV media always came at a high premium (CPM), so they wanted to get more eyes on their content per dollar spent.
02
Solution
The tvScientific team was focused on achieving Outer's desired ROAS and providing comprehensive data on purchase journeys. Through close collaboration and transparent data sharing, Outer's campaign was tailored to their long attribution window and continuously optimized towards their desired results.
Unlike past partnerships, Outer was able to see real-time actions and view the conversion journeys for each order on tvScientific's platform.
tvScientific tailored the campaign by extending attribution by 45 days to help Outer better understand purchase journeys.



03

Results
Through Outer & tvScientific's partnership, the Outer team surpassed their overall campaign goal of 4.5+ ROAS while maintaining a $25 CPM ($15 less than their previous CTV partner). They also found that tvScientific's real-time data provided more insights from each purchase journey and simplified visibility into the attribution of spend via pixel tracking.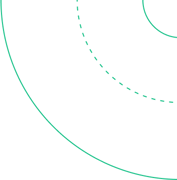 The platform is excellently organized, easy to use, and backed by a team of experts who help their clients achieve their goals.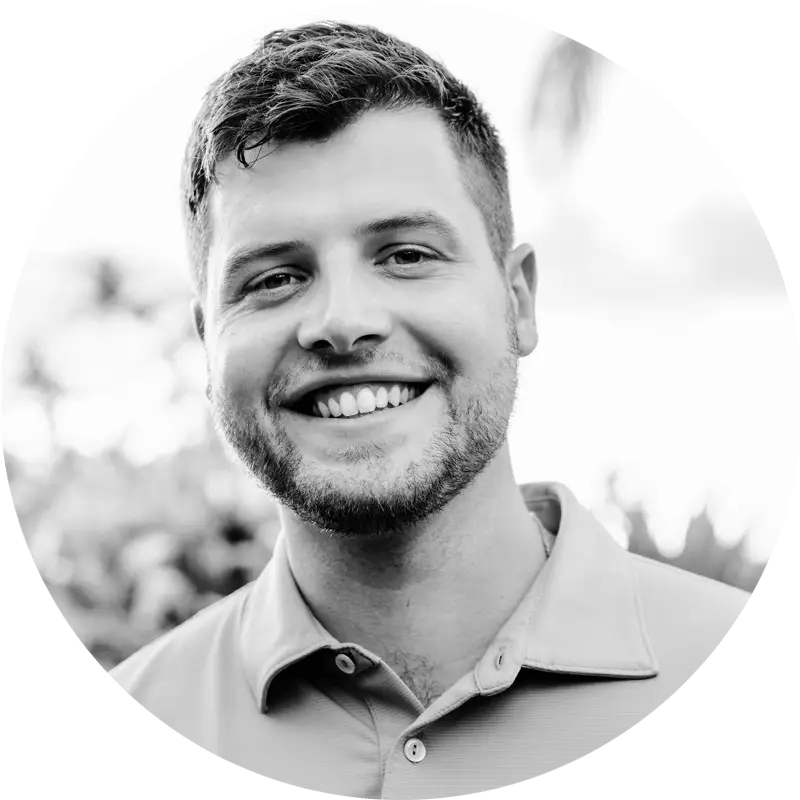 Jacob Rudger
Growth Manager, Outer