How tvScientific's CTV campaigns surpassed Wisp performance KPIs
Thanks to tvScientific's Performance Advertising Platform and Real-Time Optimizations
Partnership with tvScientific Helps Wisp Hit 100.3% MoM Revenue Growth
01
Challenge
Wisp's typical marketing strategies were not enough to hit their aggressive revenue targets. It quickly became clear that they needed to explore new outlets for advertising. Wisp was looking for a way to break into the CTV ad space while still mitigating the risk of a new marketing channel.
02
Strategy
Wisp needed new technology and some tactical expertise to venture into the burgeoning CTV advertising space. This led them to engage in a unique relationship with leading CTV performance platform, tvScientific and Wisp's affiliate network partner. tvScientific began by targeting CTV ads on a broad range of programming.
Through strategic optimizations, they were able to successfully find the highest performing inventory, including Hulu, NBC Universal Streaming, Peacock TV and Food Network, among others. This was accomplished as a CPA-only deal, with no integration, launch or managed service fees. Through tracking cross-device ad sales through the viewer's IP address, tvScientific became the first CTV platform to be fully integrated and trackable with an affiliate network.


100.3%
MoM Revenue Growth


90.2%
Attributed to tvScientific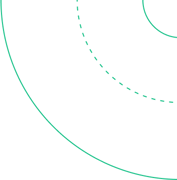 03

Results
Wisp saw over 5,000 orders within the first month running with tvScientific, as they quickly became a top 3 partner helping to increase total affiliate revenue to 100.3% MoM. Of that MoM growth they discovered that tvScientific accounted for 90.2% causing revenue to far exceed their growth goals.

"CTV works, not just as an awareness play but to actually drive conversions. Since working with tvScientific, our ROAS from CTV has been double our ROAS from paid social."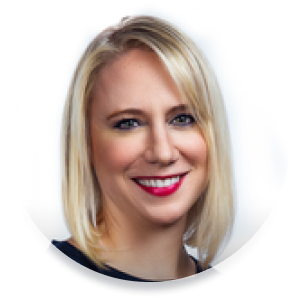 Monica Cepak
Chief Marketing Officer, Wisp