CTV Advertising for Fintech
A smart investment for high performance
Drive new customer engagement and loyalty with the CTV platform that helps you prove the actual value of your campaigns — without skewing results.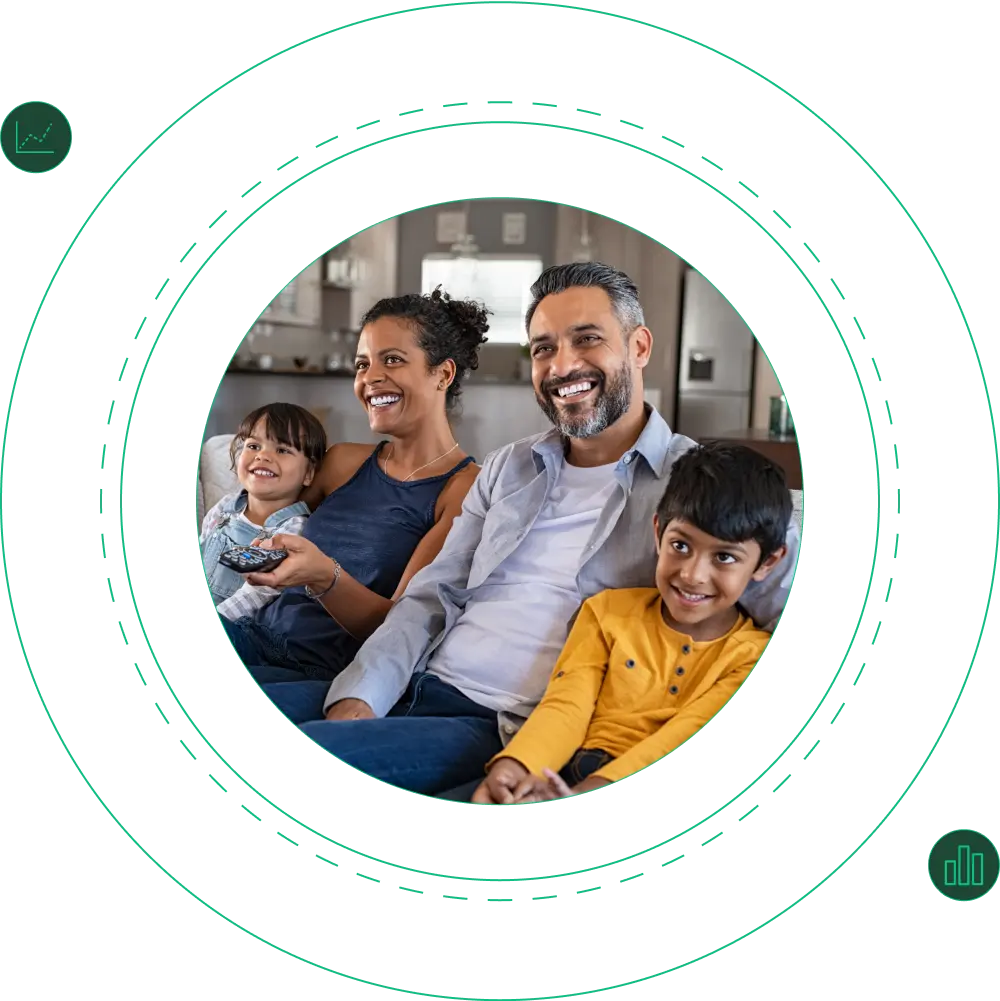 Leading fintech companies boost their customer base with tvScientific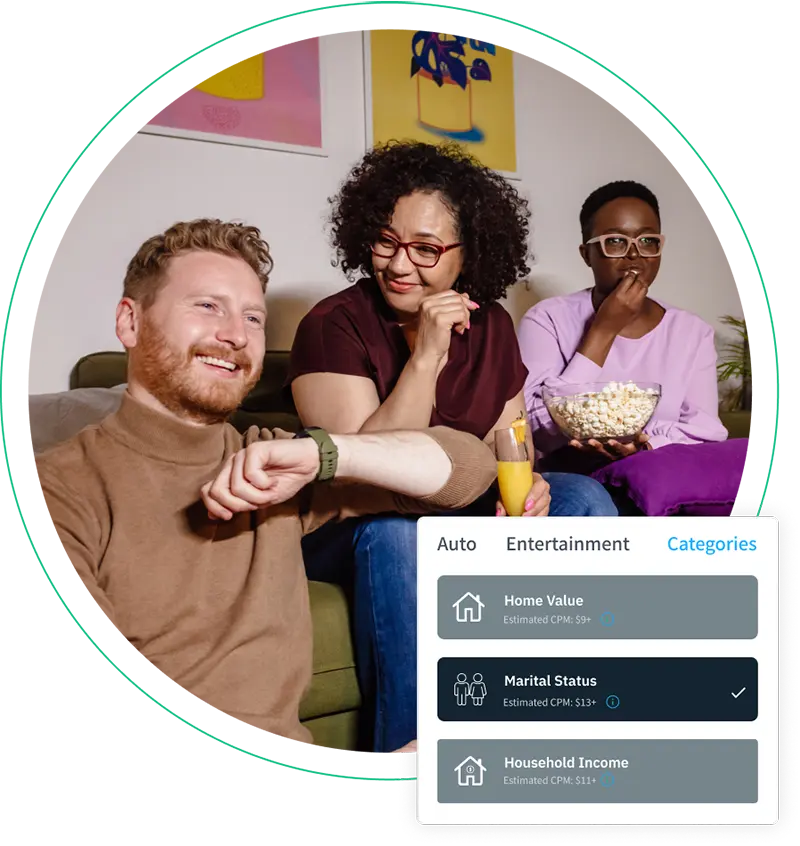 Precisely pick who you want to reach and where
Gain control of your targeting. With 15,000+ unique segments — including age, location, income level, and more — there's no shortage of consumers you can engage.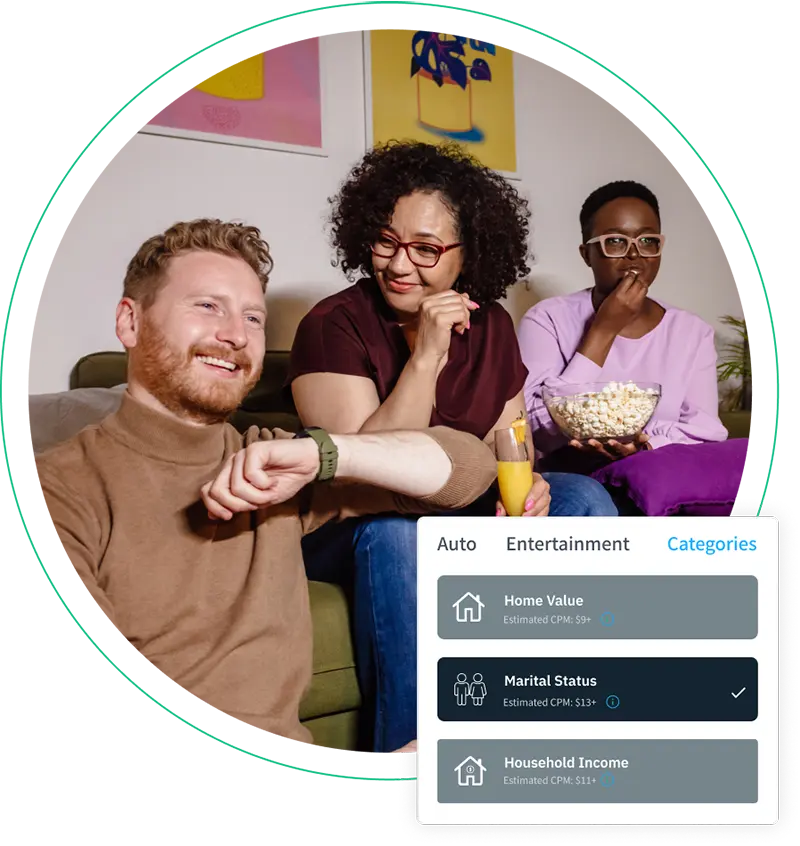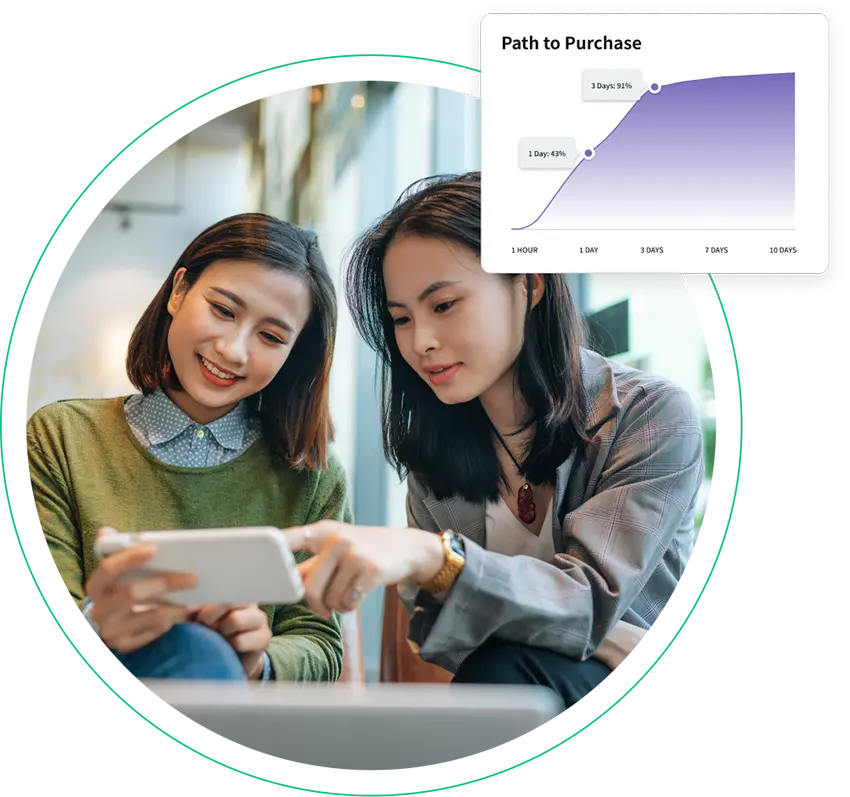 Keep and manage all of your inventory on a single platform
Learn invaluable insights about your customer journey, make the most lucrative decisions, and optimize your campaigns quickly with all of your advertising assets in one place.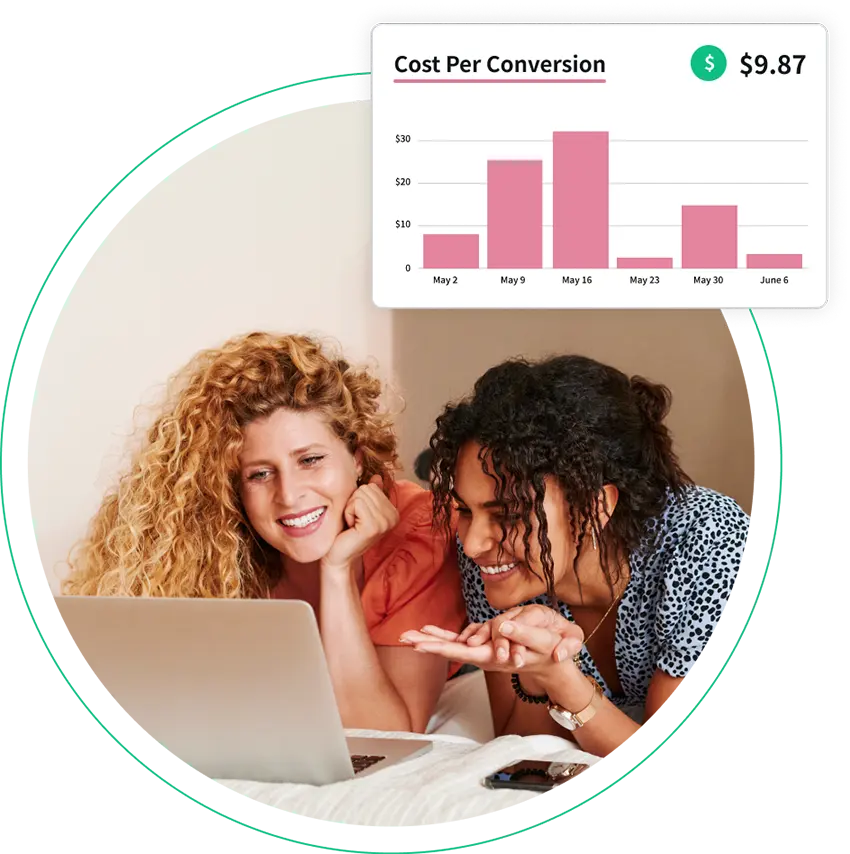 Analyze your most meaningful metrics to prove campaign impact
Leverage real-time reporting and robust dashboards to help ensure successful CTV campaigns. Easily measure data points like ROI, conversions, and more to show business results.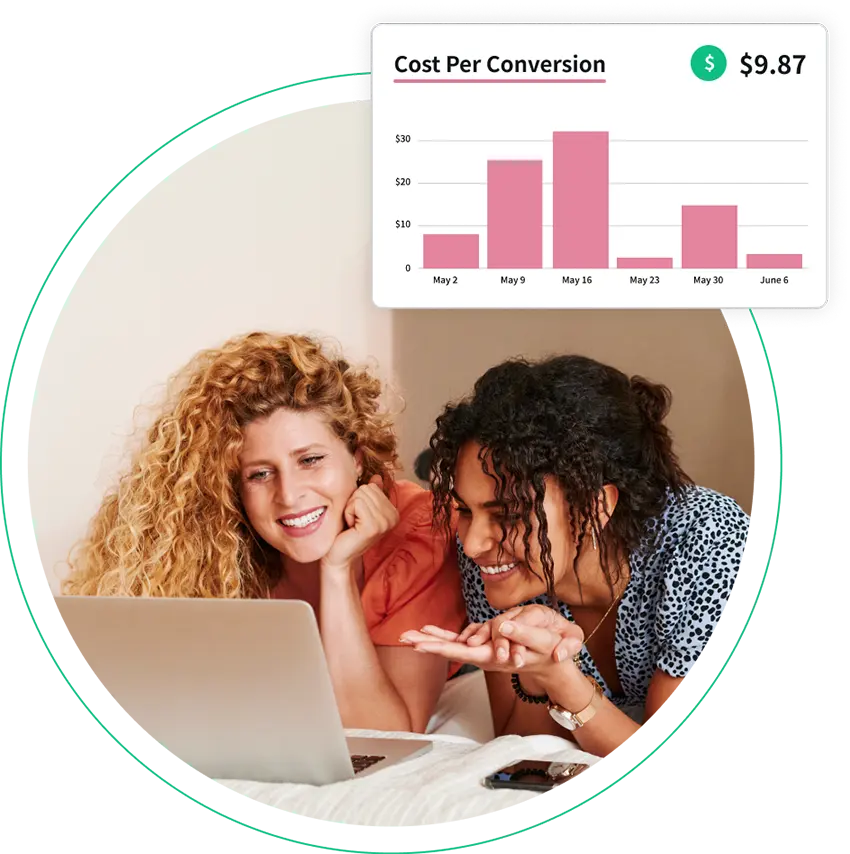 "We turned off CTV for a couple of days and saw a decrease in performance. That prompted us to quickly devote 18% of our media spend on CTV with tvScientific."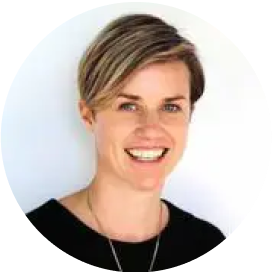 Brittanie Williams
Chief Marketing Officer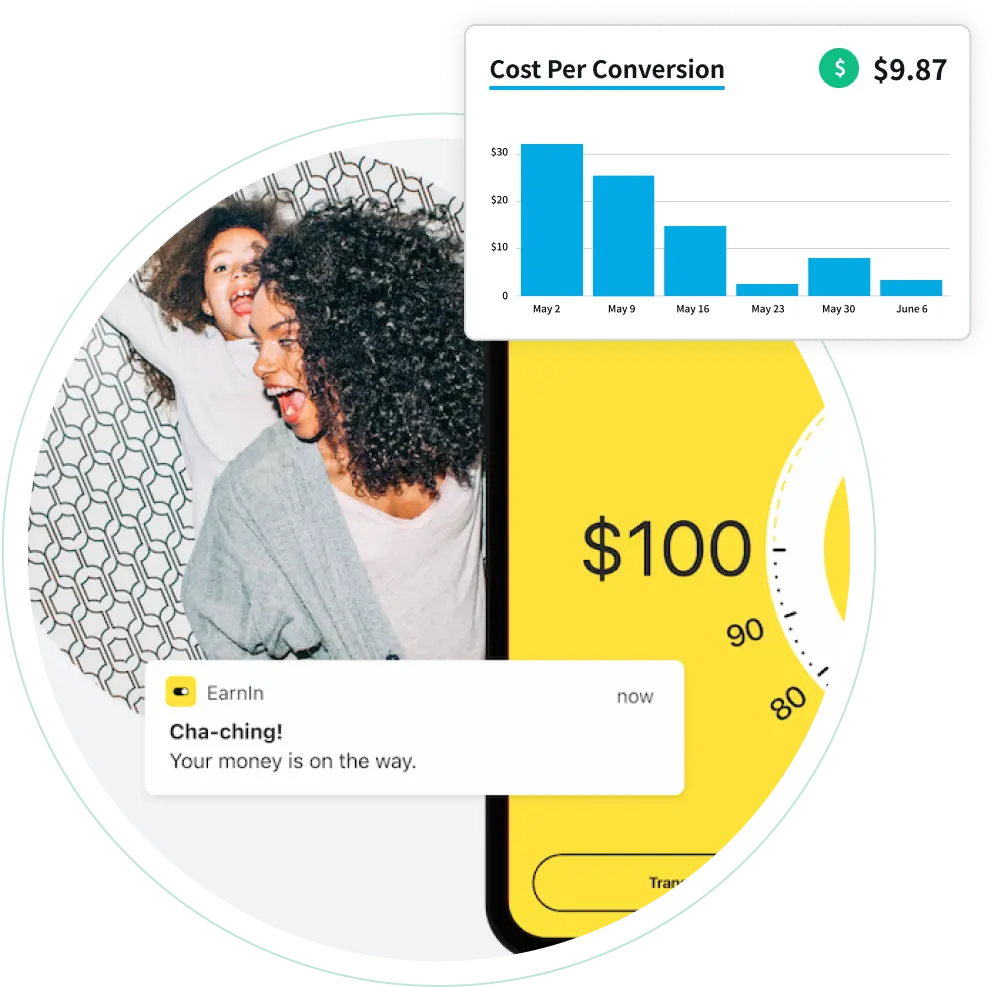 Featured
Customer Case Study:


Fintech Company



EarnIn, an advance payday app, was looking for a CTV performance marketing partner that would help them reach new audiences, track detailed performance, and deliver on the CPA goals.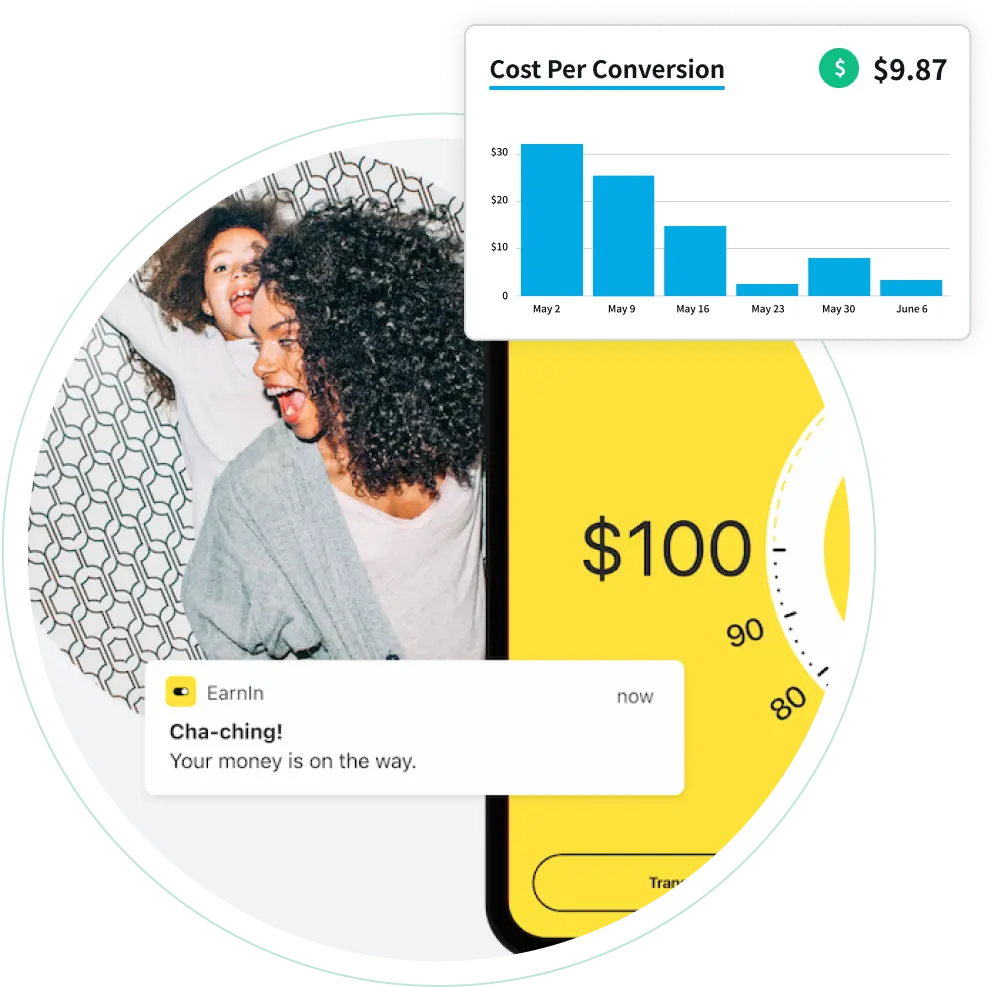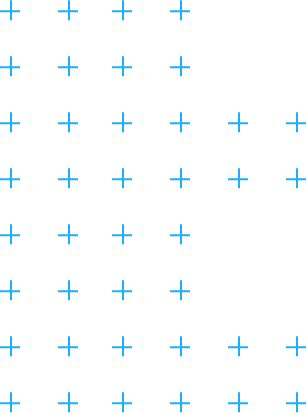 The CTV Advertising Playbook
Learn how to boost ROAS, increase brand lift, and drive revenue with CTV
Get the Guide