CTV Advertising for Mobile Games
Unlock new levels of performance
Drive more downloads and sales with the CTV platform that gives you full control of targeting and campaign optimizations.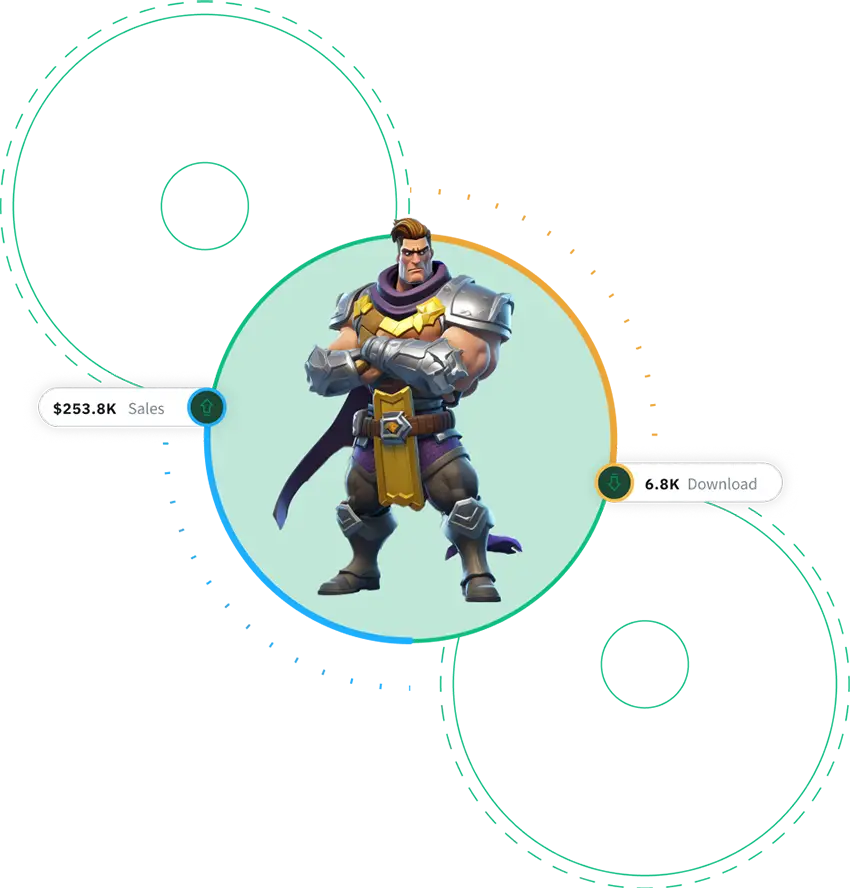 Leading mobile game brands boost reach, engagement, and sales with tvScientific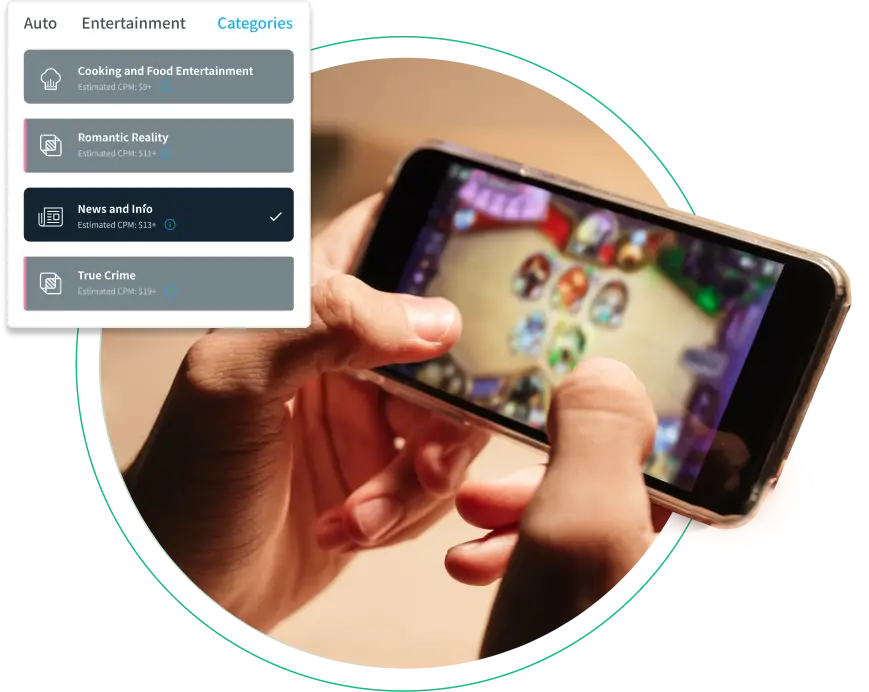 Target the right players on their most frequented channels
Stop reaching out-of-bounds players. tvScientific's 15,000+ unique targeting segments means you can find the players that are most likely to engage with your brand.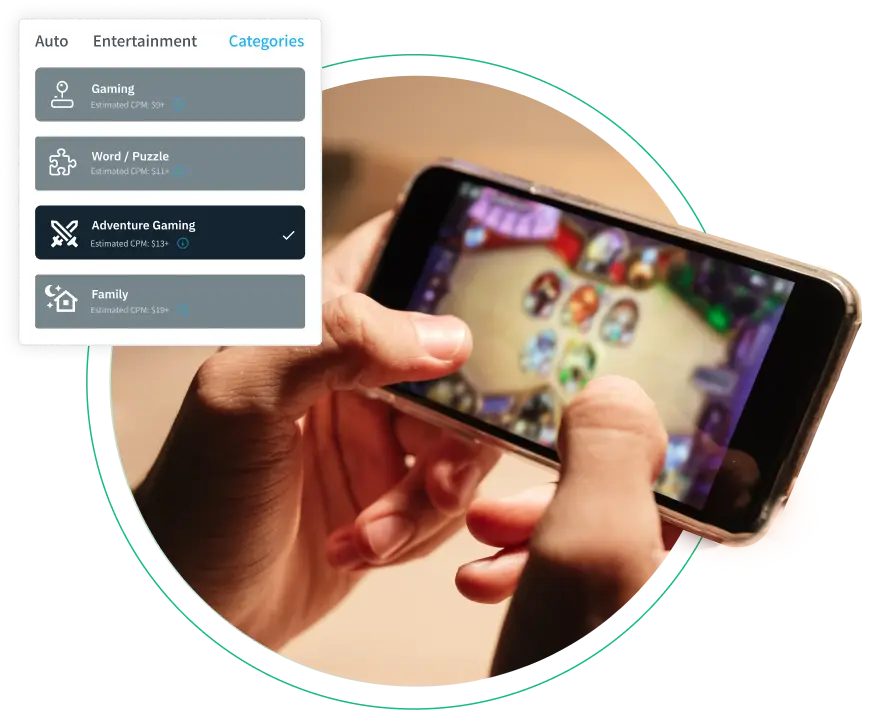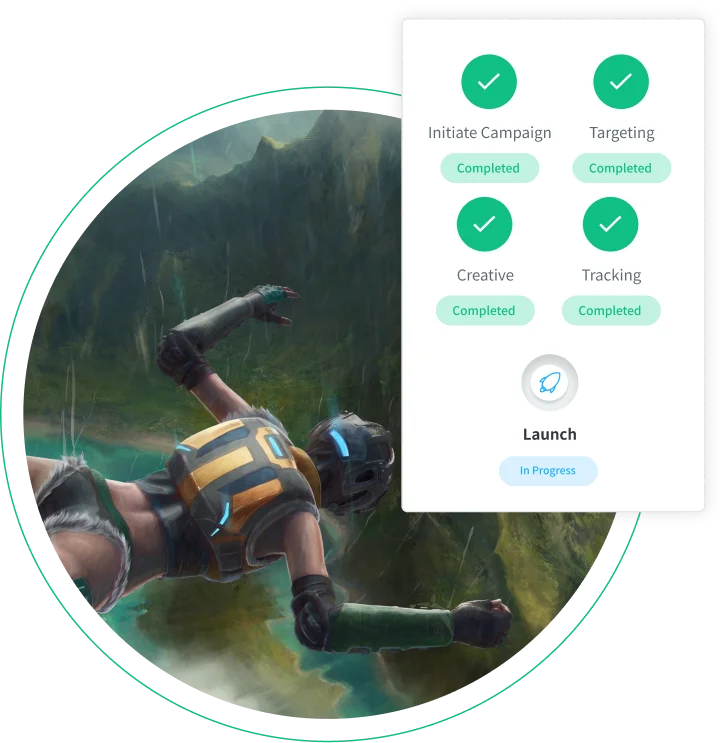 Build, launch, and manage your CTV campaigns on a single platform
No invisible walls here. Understand your customer journey, make the right advertising decisions, and implement faster optimizations when all of your inventory is in one place.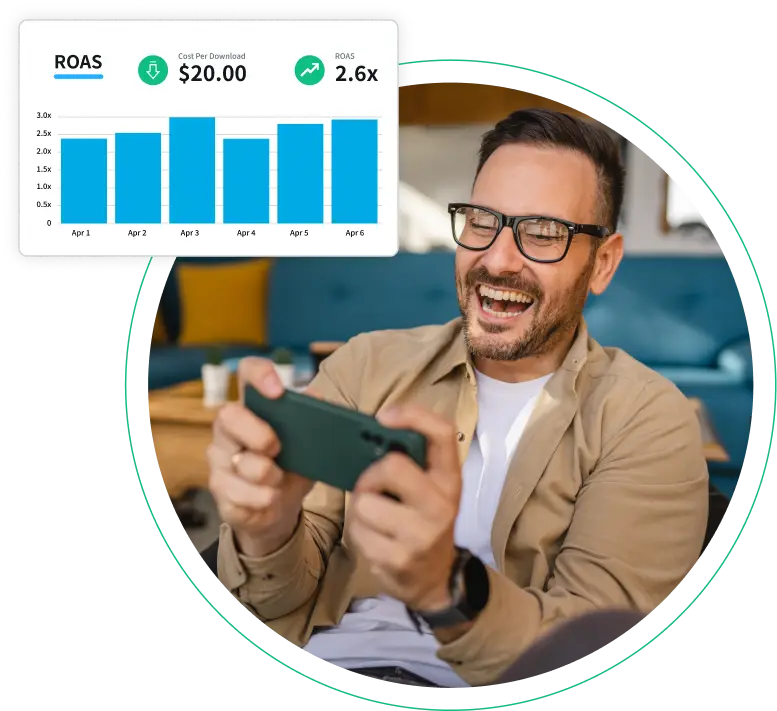 Track new gamers, downloads, and sales with real-time reporting
tvScientific's robust reporting and analytics let you measure metrics like cost per download and ROAS. Bonus points: We also help you understand brand lift and incremental value.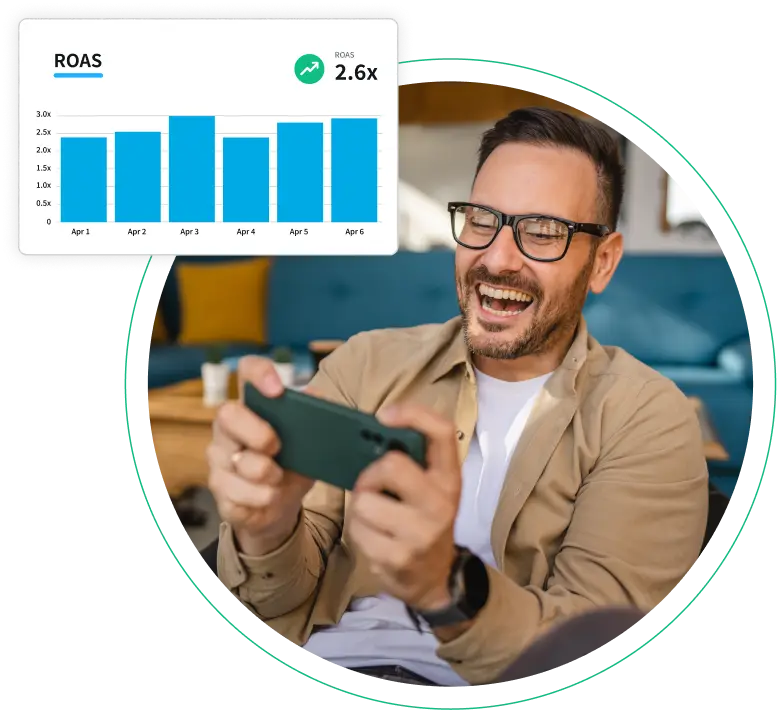 "tvScientific gives us the controls, attribution, and granular reporting we needed to find the right inventory and achieve our goals."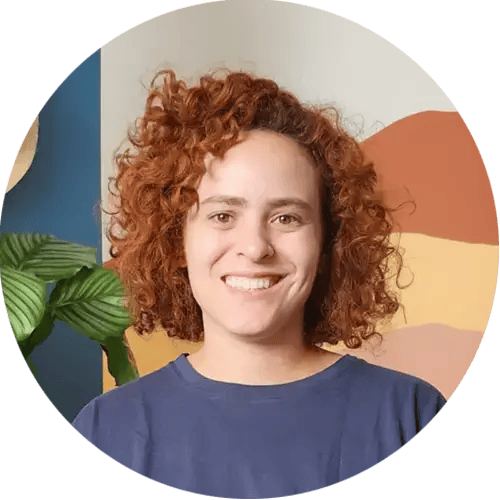 Fernanda Toletino
User Acquisition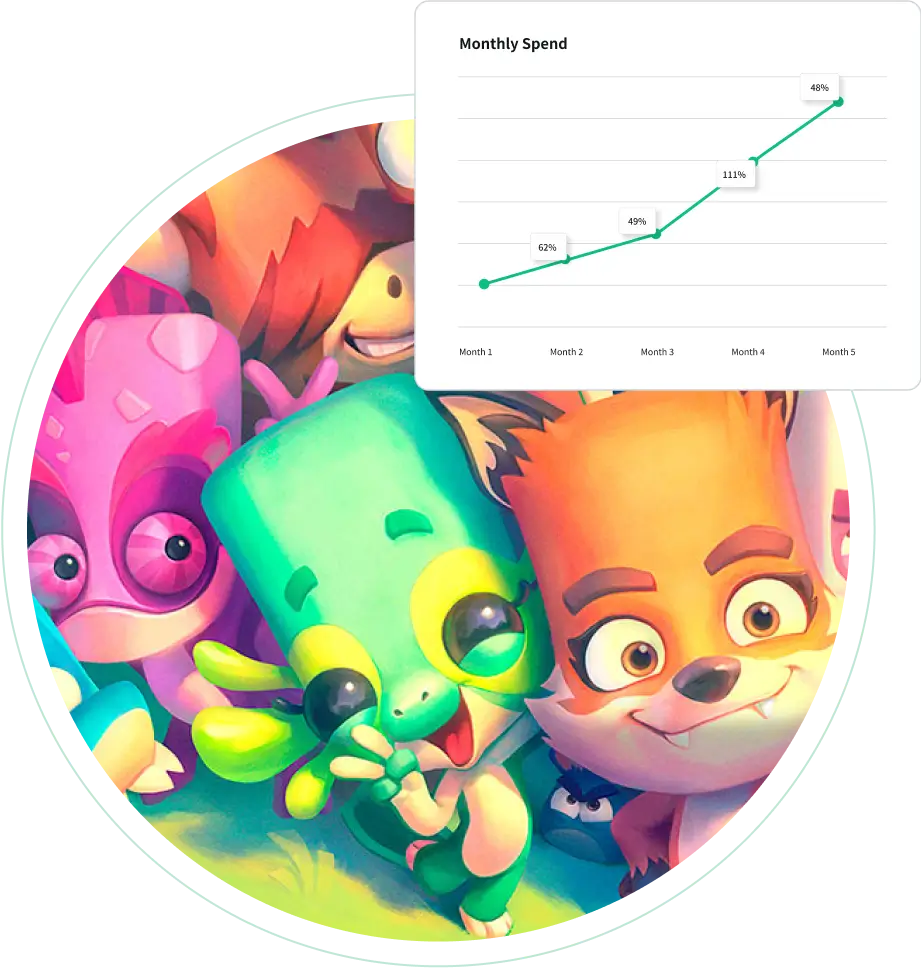 Featured
Customer Case Study:
Mid Core Games
Wildlife Studios, one of the largest mobile gaming companies, was looking for a CTV performance marketing partner that would not only drive installs but keep customer acquisition costs to $5 CPI.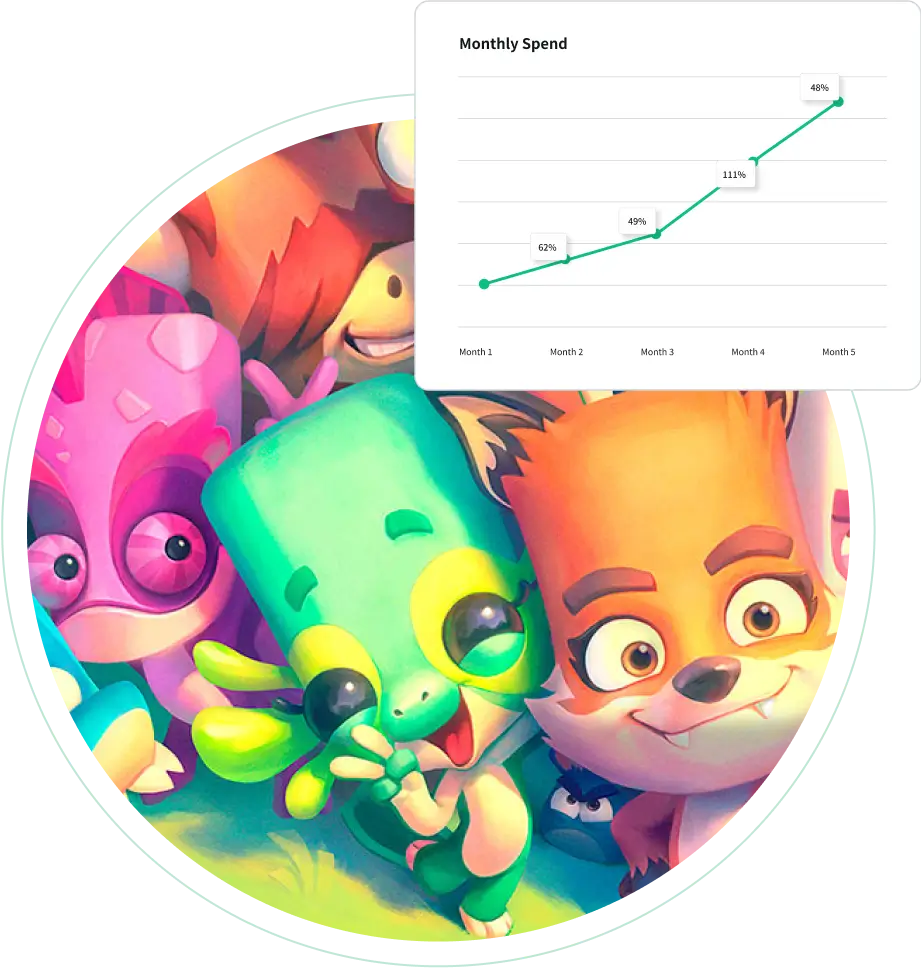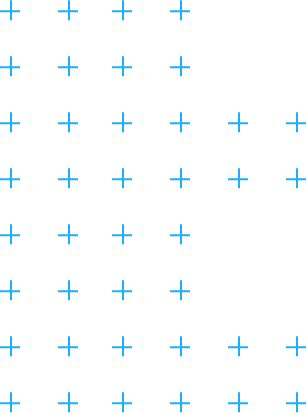 The CTV Advertising Playbook for Gaming Marketers
Learn how to break through the noise of the growing gaming industry with CTV
Get the Guide