Direct Access to Premium Inventory
CTV Supply Path Optimization
tvScientific is the first supply path-optimized buying platform in the industry, providing direct access to premium CTV inventory from the source (the CTV publisher), bypassing unnecessary technology layers, delivering the highest value to buyers.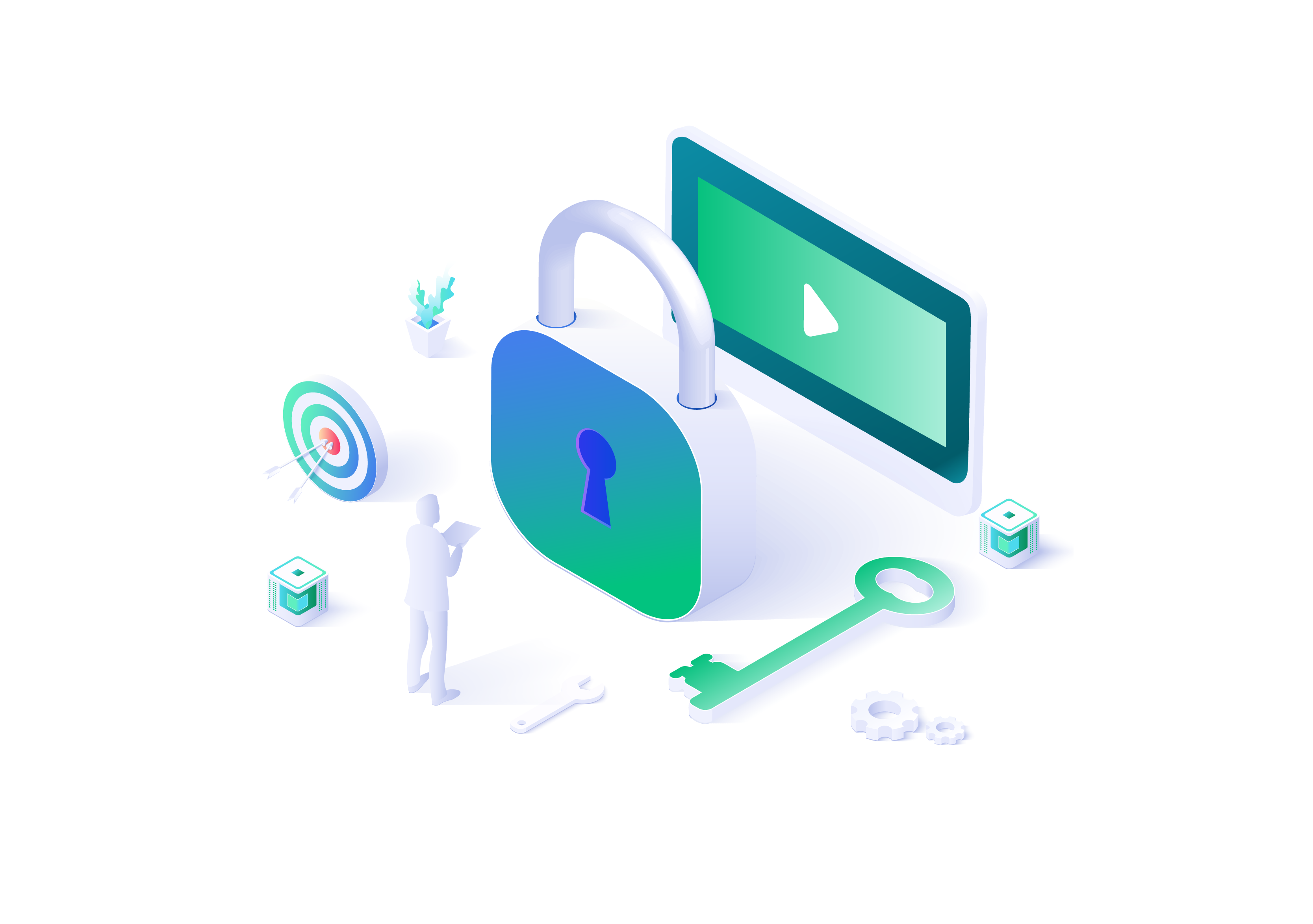 Optimized Media Buying
Buying media efficiently is one of the most useful levers businesses have in meeting cost-per-action (CPA) goals for TV. Moving beyond the traditional ways of accessing TV inventory can yield significant cost savings.
We've built relationships with premium CTV publishers and pulled that inventory into the tvScientific platform, giving performance marketers cost-effective access to high-quality inventory on the big screen.
Curated CTV Premium Inventory
To help you run CTV ad campaigns on brand-safe curated inventory built from high-quality publishers and streaming apps, the tvScientific platform provides access to inventory on a superset of the best long-form, lean back, professionally produced CTV content.
- Full Screen
- HD Resolution
- Non-skippable
- 6, 10, 15, and 30 seconds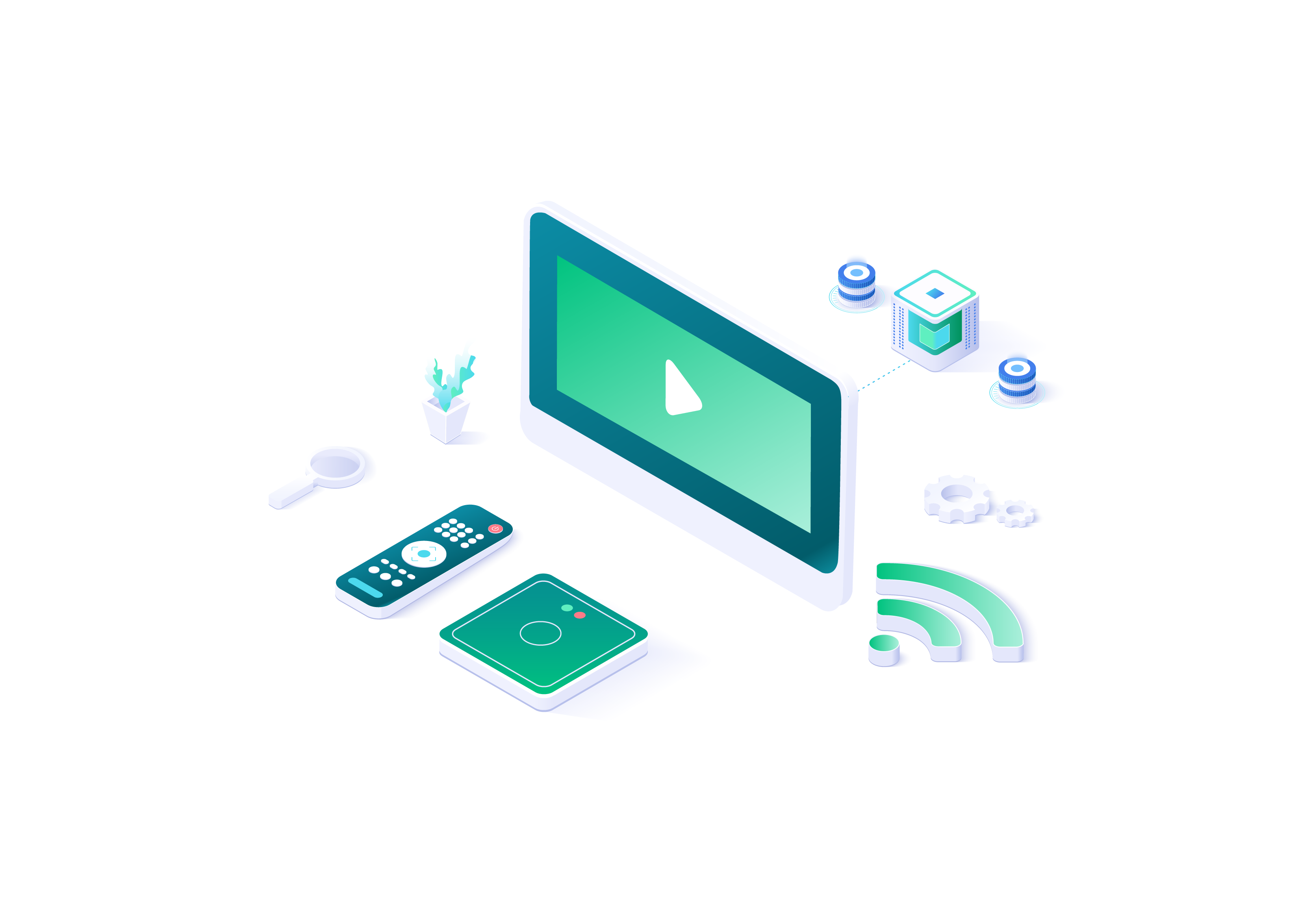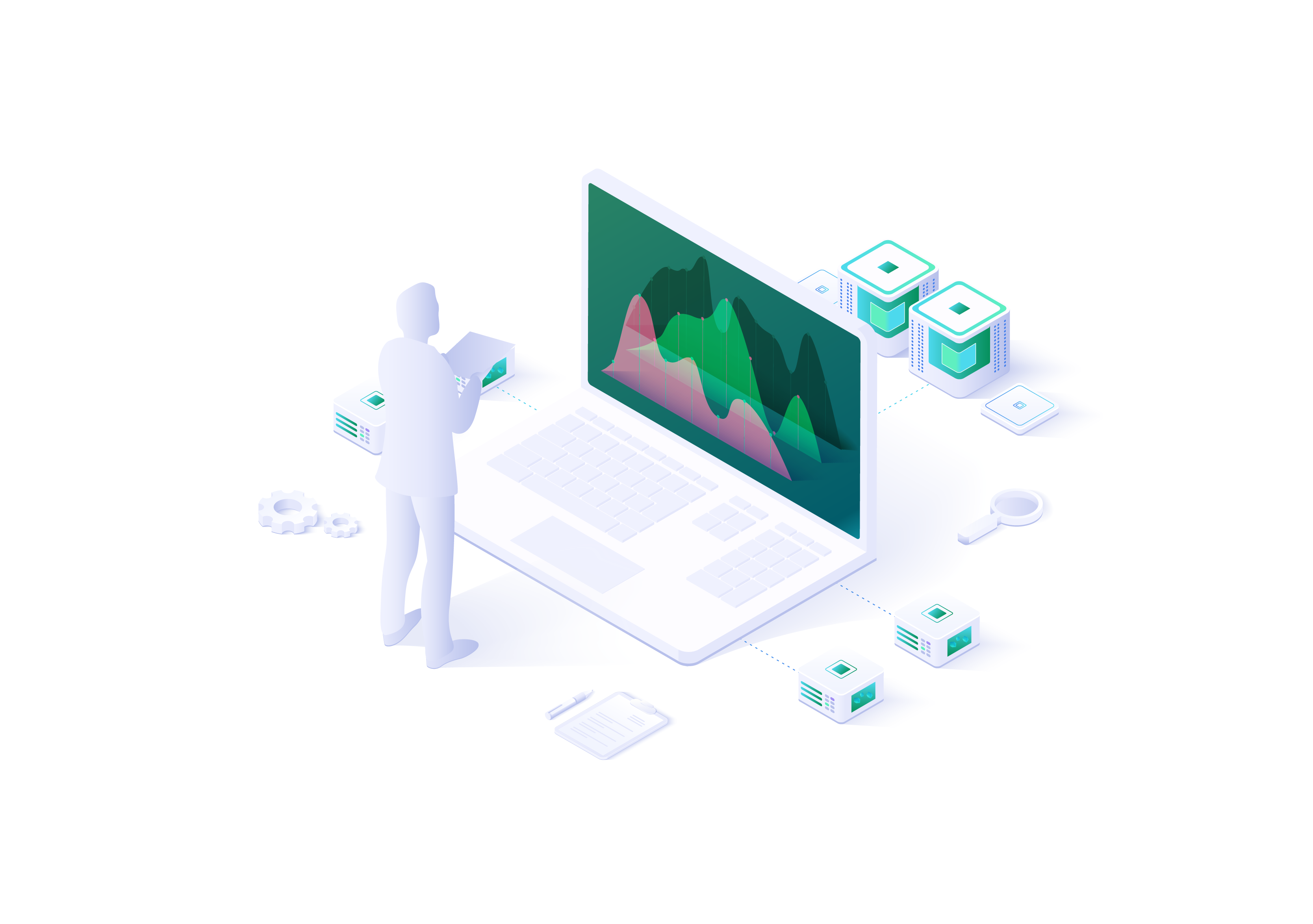 Bring Your Own Supply Deals
More experienced businesses with CTV inventory deals in place can leverage the tvScientific platform to measure the impact on CTV investment.
To get started connecting your deal ID directly to the platform, reach out to our managed service team to launch your Private Marketplace and use the tvScientific attribution platform to measure the outcomes.
Learn More About CTV Advertising + Attribution