THE PERFORMANCE TV ACADEMY
Getting Started with Performance TV Advertising
Learn everything you need to know about advertising on the new must-have digital channel.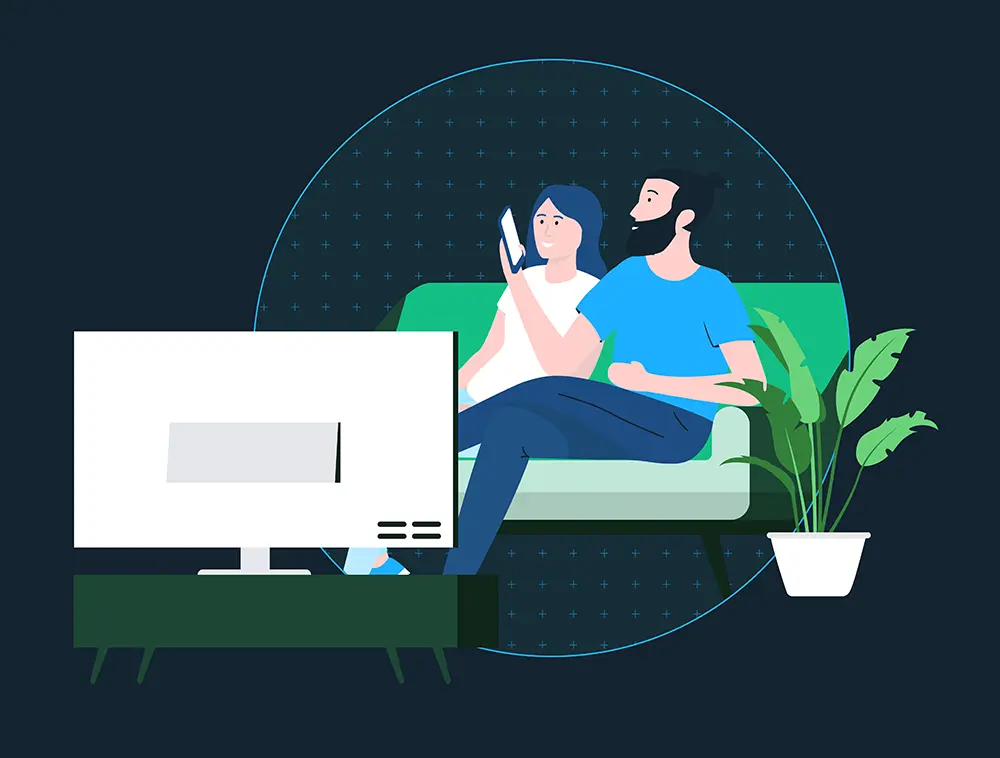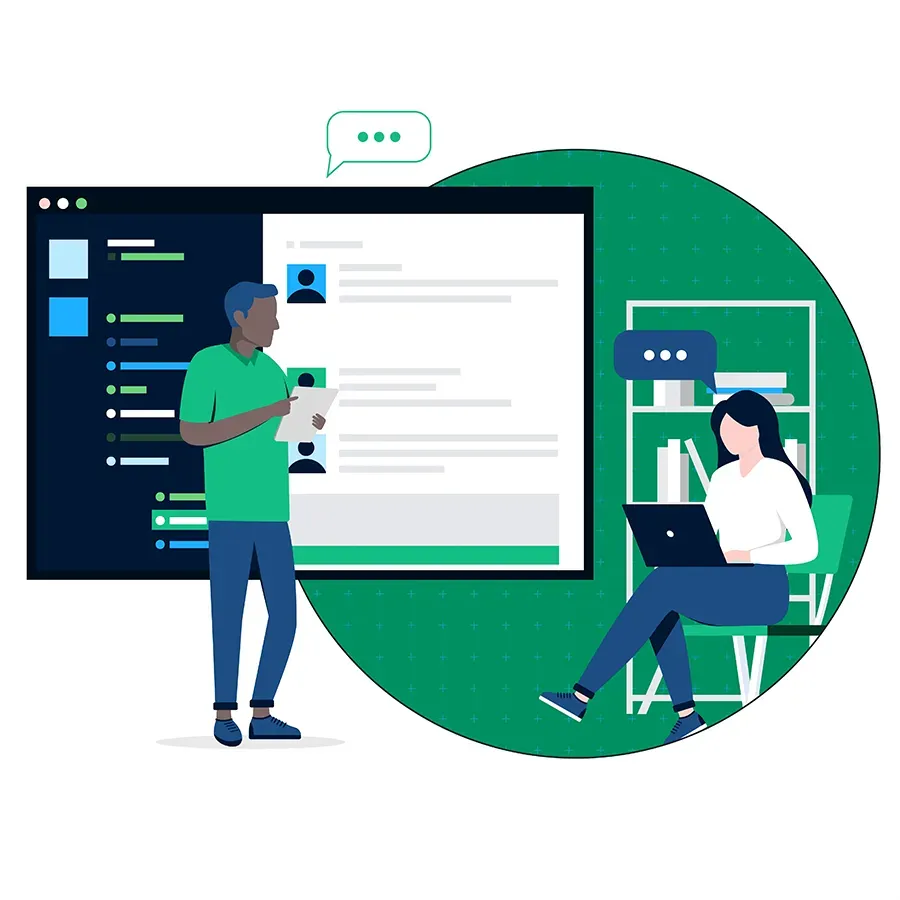 Why Performance TV?
In this lesson, you'll learn what performance TV is, the benefits of running ads on performance TV versus other marketing channels, and five easy steps to get started quickly.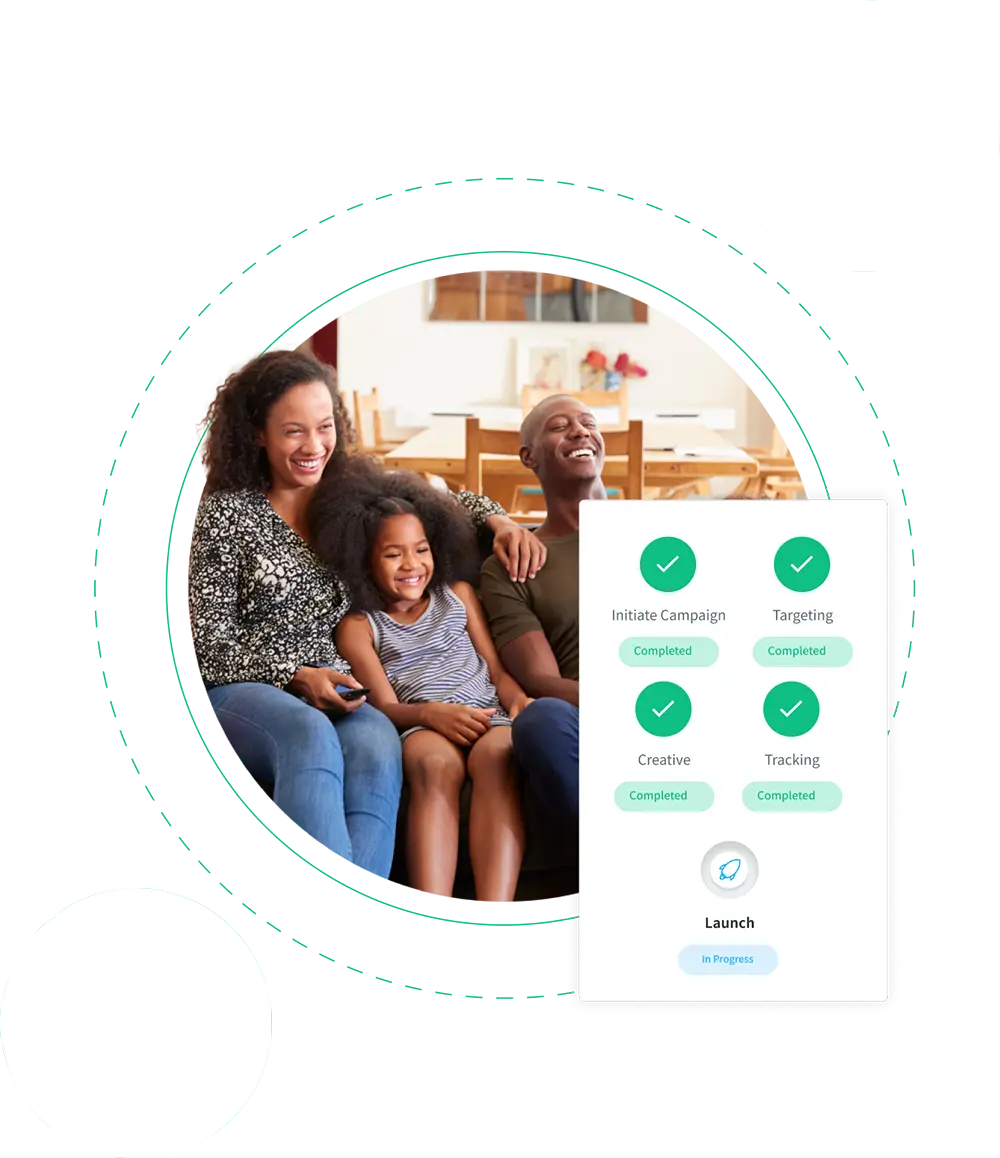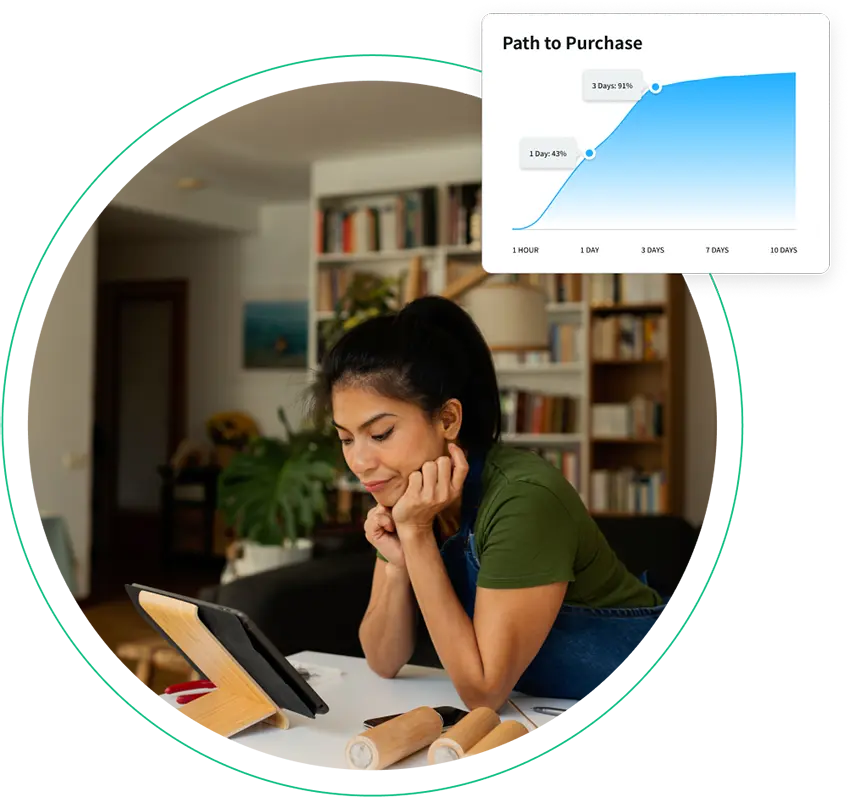 Building a Performance TV Strategy
In this lesson, you'll learn how to set objectives that align with your company goals, questions that'll help you more precisely define your audience, and tips on choosing which streaming platforms to run your ads on.
Looking to hire top talent or land your next big break? We've got you covered.
Explore our handpicked marketing positions.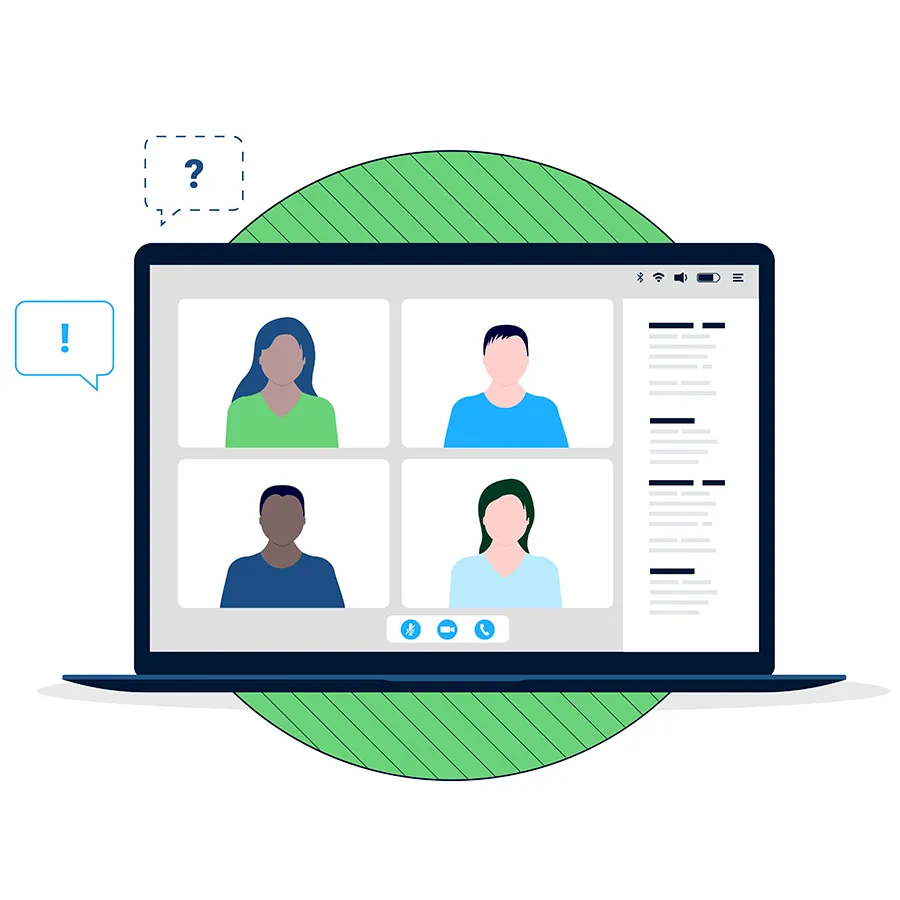 Budgeting for Performance TV
In this lesson, you'll learn how to buy performance TV ad space, the average cost of performance TV campaigns, and the benefits of investing in a performance TV platform.