Find the latest insights from across CTV and marketing, including new advertising avenues and tech developments, in our April news roundup.
Read about the latest trends in CTV and marketing, including growth areas and fresh engagement angles
Looking for new ways to broaden your brand's addressable audience? The answers may include music trivia and a new feature that unites fast-growing free streaming channels into one mega-destination like the TV Guide of yore. Our latest roundup of CTV and marketing news from around the world highlights unique opportunities to expand your brand in one of the fastest-growing advertising spaces out there.
CTV Insights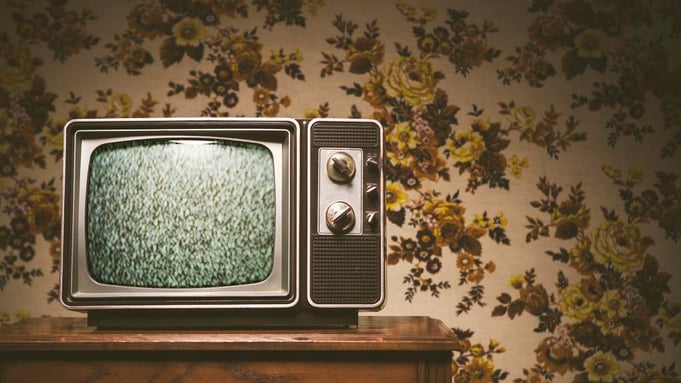 MarketingTech
A study of European TV watchers found that 65% now have internet-connected televisions, a YOY growth of 5%. More than half of respondents who use CTV and watch free on-demand streaming content say they watch it more than linear TV, with an especially pronounced difference among participants aged 15 to 34.
exchange4media
The growth of free, ad-supported TV (FAST) streaming services is giving advertisers new opportunities to widen their addressable audiences, while the boom in ad-supported subscription streaming services is offering access to massive amounts of data for more precise and cost-effective campaigns. Plus, a recent study indicates 33% of consumers see CTV ads as "more premium" than those on YouTube and other user-generated platforms.
Broadcasting & Cable
A new way to serve engaged users relevant ads? Let them show off their music wisdom. Vevo has introduced In-Show Trivia to its FAST channels, encouraging viewers to answer questions based on the genre of music they're listening to while helping sponsors better connect with music fans in the process.
Marketing Insights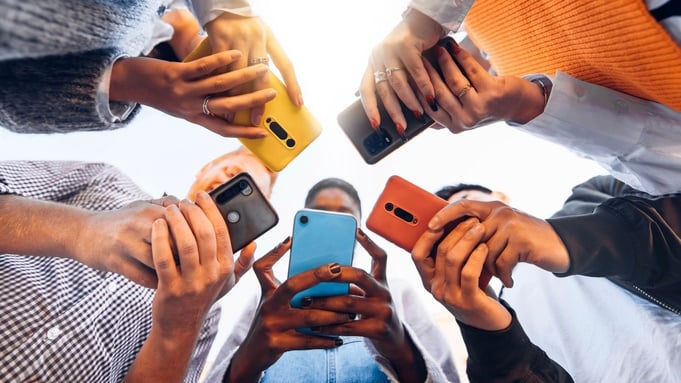 Marketing Dive
Digital advertising growth has slowed since its pandemic-driven boost, and new challenges have emerged to reset the playing field for new contenders. But not all platforms have been affected equally: "We continue to see very healthy growth in digital video and audio channels [and] spending flow into media like CTV and podcasts," IAB SVP of research and insights Jack Koch said.
Variety
A new Google TV update introduces hundreds of free, built-in channels from Pluto, Tubi, Plex, and more, all unified by a live guide that lets users see everything that's airing now and next in one handy place. The update is currently available only on the Chromecast streaming dongle, though Google says it will also come to "eligible Android TV devices" later this year.
The Verge
Roku and Best Buy are partnering to sell a new line of TVs that will be exclusively available at the electronics retailer, with prices starting as low as $119.99 for a 24" screen. These lower prices will be subsidized by powerful new advertising possibilities that allow targeted ads from external partners based on users' Best Buy shopping habits.
Want Insights Like This Delivered Straight to Your Inbox?
We're always searching for the latest news in CTV and marketing, and we're happy to share what we learn. Sign up for our newsletter today and look forward to more of the biggest stories, opportunities, and competitive edges delivered to your inbox each month.