Blog
July 2023 News Roundup: CTV Market Growth, Google's New Marketing Playbook, and More
Catch up on the latest events and research driving the CTV and marketing fields.
---
Here's what you need to know about trending developments in CTV and marketing
The dog days of summer are here, and there's no better time to escape the swelter with a break around the living room TV — or to learn how to capture the attention of audiences huddling in the air conditioning. For this month's tvScientific roundup of news around the world of CTV and marketing, we're serving up research that points to the massive growth of CTV, new possibilities for selling products directly through ads, a digital marketing playbook for a new era, and beyond. Let's get started.
Jump to a section…
Connected TV Market to Surpass $150 Bn by 2032, Says Graphical Research Powered by GMI
Research: CTV Ad Overexposure Harm Brands, Platforms
Roku Integrates Shopify Into One-Click Shoppable Ads
Google Unveils Digital Marketing Playbook Amidst Privacy Changes
Increased Pressure Is Driving Marketers to Focus More on Performance
Threads 'Will Have to Clean Up Its Data Practices' in Order to Launch in EU
Want Insights Like This Delivered Straight to Your Inbox?
CTV Insights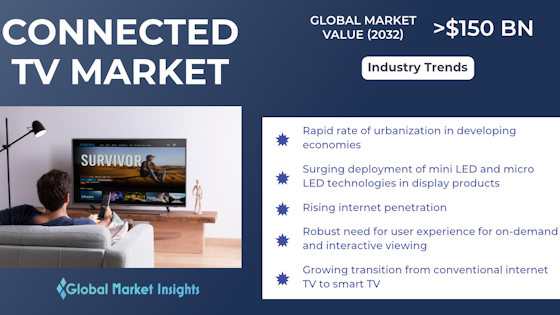 Graphical Research
The CTV industry is expected to achieve a 6% compound annual growth rate (CAGR) between 2023 and 2032, according to a new report from Graphical Research. The report points to growing internet penetration and a likely shift away from conventional TVs as the primary sources of this growth.
Advanced Television
According to a new survey, 87% of streaming TV viewers agreed that they see too many of the same ads. Participants who saw the same ad six times in a one-hour viewing session peaked in awareness at 92% recall, but 48% said the same ad was annoying and 33% said it disrupted their overall experience.
StreamTV Insider
A new Shopify integration with Roku's "Action Ads" format will allow users to learn more about a product they see in an ad simply by pressing "OK," and even follow up with a purchase right from the same screen. Roku currently has three Shopify merchant brands signed up for the program: connected rowing machine company Ergatta, wellness brand Olly, and men's apparel label True Classic.
Marketing Insights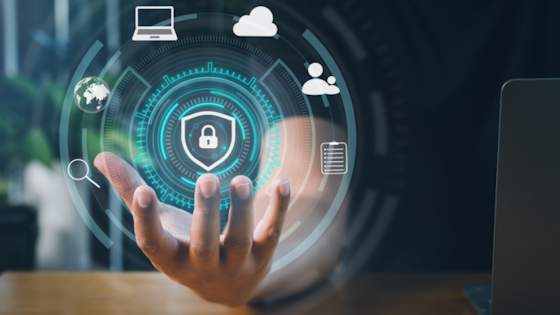 Search Engine Journal
As Google revises its own approach to advertising privacy and measurement in a post-IDFA world, the company has shared a new marketing playbook. It's targeted toward addressing consumer privacy expectations as well as impending regulations, and it points to first-party data as a key new way to build relationships.
Marketing Week
The combined forces of inflation and rising cost of living are causing more marketers to focus on performance marketing, according to a recent survey. The survey indicates that 11.8% of marketers now center performance-driven marketing in their plans, compared to 8.6% last year. Pressure from leadership to hit targets was cited as a primary reason for the shift by 45.2% of respondents.
The Drum
Meta's Twitter X competitor drove more than 100 million signups in its first days on the market despite being unavailable in the EU. However, multiple experts point to its data-gathering practices, which may include sensitive information such as health and financial data, as a potential roadblock for international expansion.
Want Insights Like This Delivered Straight to Your Inbox?
That's all for our July 2023 news roundup. But if you'd like to stay on top of the potent crossroads of CTV and marketing trends in the months ahead, we've got you covered — sign up for our newsletter today.